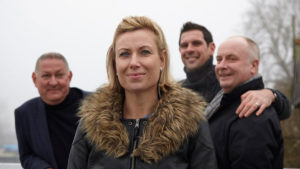 New omnichannel virtual agency, Brown&co, has recently secured two major project wins with Jacobs Douwe Egberts and Efes.
Brown&co will be partnering with Jacobs Douwe Egberts in a major new global structural and packaging innovation project, having won in a competitive pitch against Flex in the Netherlands and the UK's Seymourpowell.
Kelly-ann Davies, Senior Packaging Innovation Designer, Jacobs Douwe Egberts, says: "The brief for this project is extremely challenging with ambitious business objectives and tight technical restraints. Brown&co burst with a real passion for design and couldn't help themselves in coming up with ideas and solutions on the spot. This filled us with energy and got us excited about the idea of being able to work with them."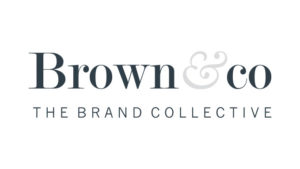 Brown&co was also appointed by Anadolu Efes Beverage Group to support its Efes brand in Turkey. The work consists of a 360° identity development program, packaging relaunch and dark marketing proxy brand creation. This will support the brand in maintaining its market leader position and growing other segments in its portfolio.
Troy Wade, Head of Strategy, Brown&co, says: "The clients we are engaging with seem to get it. When using a traditional agency there is a proportional relationship between quality and price. However, with our virtual collective model, we can afford never to compromise on the quality of our output even when our price is lower than our competitors. We have no expensive overheads like swanky offices (any offices for that matter) or semi-utilised full time employees. Instead, we build custom design teams based on the project and client needs and only pay our collaborator specialists for the work they actually do. It's a win-win."
Source: Brown&co