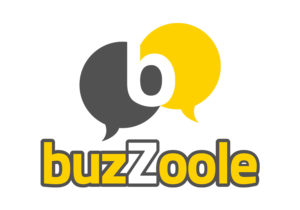 Influencer platform Buzzoole has announced an exclusive collaboration with global measurement company Nielsen, designed to help brands and agencies understand the true ROI of influencer marketing.
A new measurement model has been independently developed by Nielsen combining social media key performance indicators with a custom survey of social media users of the most popular platforms.
The Nielsen model will be implemented on the Buzzoole platform to establish a ratio between editorial activity on social media and gross reach ('opportunities to see') as determined by brand surveys.
Data collected through the model will then be pushed through Nielsen's bespoke readership index to determine the reach of each influencer's posts. This will then allow brands to create clear ROI metrics for influencer campaigns, including true reach, engagement and brand consideration.
Ian Samuel, Chief Commercial Officer Buzzoole, said: "The question of measurement remains a marketer's single biggest challenge to increasing influencer investment. Unless brands can make meaningful comparisons between influencer investment and other media the industry will not move from test-and-learn to a firm line item on a media plan. Our ground-breaking collaboration is the first of its kind to offer this kind of insight. Influencer platforms like Buzzoole are now giving brands the ability to automate, manage and measure end-to-end relationships and activations across top, mid and micro influencers and moving the industry from a soft -metric PR function to a measurable media buy."
Source: Buzzoole