Bonds and Clemenger BBDO Melbourne are launching a new campaign called 'The Boys' for Bonds' male undies range via a series of online films.
Unfortunately, the average Aussie male doesn't think about underwear very often. In marketing terms, it's a low involvement category. Instead, they happily wear jocks that are old, ill fitting and riddled with holes, only buying a new pair when they absolutely have to.
However, talking about men's undies isn't the most natural topic at the pub, so Bonds have decided to make the conversation about something closer to men's hearts: their balls.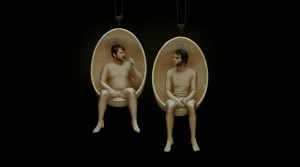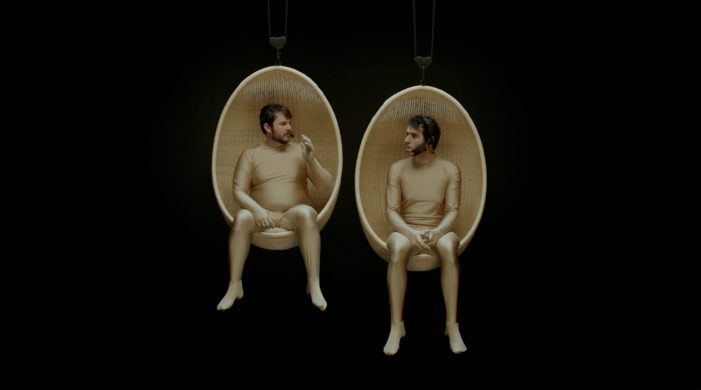 Bonds realises that highlighting the comfort benefits of a seamless stitch, elasticated waistband, 100% cotton, accessible pouch and the perfect fit simply isn't cutting it. In a psychological masterstroke, they are hitting men in the proverbials to help them realise the impact a poorly fitting pair of undies is having on their crown jewels.
Clemenger BBDO Melbourne Group Managing Director Simon Lamplough said, "Men's testicles have to put up with a lot in life. Heat, cold and (shudder) impact all affect them. The least men can do is keep The Boys comfy in a nice new pair of Bonds undies."
The first film, 'The Boys – Part 1' will be released online and will run across paid and owned social and digital channels, with subsequent instalments being released over coming weeks.