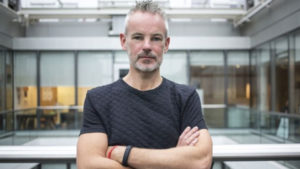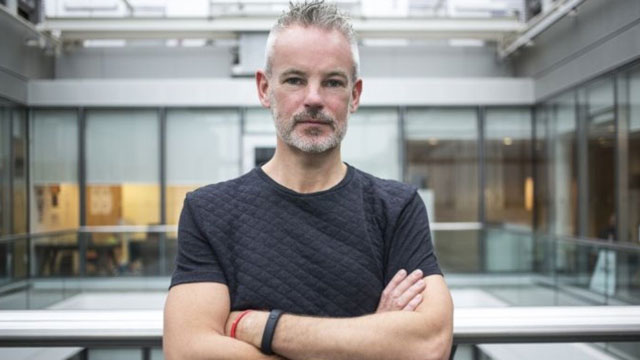 Jason Andrews has been appointed Creative Partner at digital agency Communicator to bolster the senior team in light of the agency's refreshed THINK HUMAN proposition, recent new business wins and to support the continued growth of the agency.
Andrews brings with him over 20 years of varied industry experience, most notably from his time at RAPP where he steered the agency's flagship UK office to become the most awarded office in the global network. At Communicator, he will take charge of lifting the agency's creative ambitions in line with its new THINK HUMAN positioning.
Leading the agency's creative output, Andrews will play an important role in ensuring that its work helps brands build better, genuine relationships by encouraging marketing activation to communicate on a human level. Andrews will report into Managing Director, Richard Southon, and his remit as Creative Partner includes overseeing the growing creative department, key client work across Jack Daniel's, Chambord and Heineken, as well as being instrumental to driving new business.
Communicator's newly established THINK HUMAN model is informed by neuroscientific principles and social psychology. It enables brands to clearly shape their identity and make decisions informed by a true emotional understanding of the consumer. The approach underpins all brand communication, encouraging brands to think and behave like the people they want to connect with, ensuring maximum engagement, increased ROI and real, human connections.
This broad strategic focus will be integral to all client activity, including new wins with Heineken Ireland and Chambord. After winning the Chambord digital account at the beginning of the year, Communicator has launched its first work across the brand's owned channels – 'Zhuzh It Up'.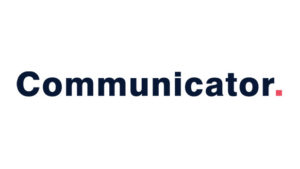 The work is based on research into the target audience of 'Glamour Magpies' and takes specific demographic insights which found that while they loved spending time with 'the girls' at the weekend, they were also looking for ways to upgrade their everyday moments. These findings informed the strategy and led to the development of a creative platform which hosted a content series that showed the target audience of women aged 25-34 how to Zhuzh Up their every day lives through relatable objects and drinking Chambord.
In addition, following a competitive pitch, Communicator has been appointed as Heineken's Ireland's communications agency for CRM and loyalty activity in rugby and music.
Jason Andrews, Creative Partner at Communicator, said: "This is a brilliant time to be joining Communicator. The agency's THINK HUMAN philosophy chimes perfectly with my own belief that, in today's machine-driven, data-honed world, the key to long term relationships between people and brands lies in making truly empathetic connections. The agency is already doing some lovely work with iconic brands. The recent new business wins will allow us to explore completely new creative territory with great opportunities for innovation and media experimentation."
Richard Southon, Managing Director at Communicator said: "Bringing Andrews on board will really help us solidify the agency's position in the market as the ideal partner for brands that want to think differently and put humans at the heart of each and every marketing communication. We have had a successful year to date – on boarding Heineken and Chambord – and Andrews' creative experience and fresh input and will help us deliver effective, human focused campaigns for new and existing clients, taking the agency from strength to strength."
Source: Communicator