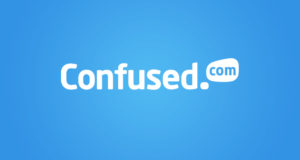 Following a four-month competitive pitch focused on demonstrating digital innovation, car savings site Confused.com has appointed digital agency Delete to transform the customer experience (CX) of the brand's digital platform.
The project comes as part of a wider initiative by the organisation to focus the brand towards its core motoring offering and strengthen its position as a leader in the UK market.
Delete will bring their consultative, strategic, creative and UX design expertise to bear in what promises to be an exciting project. It'll be working closely with teams in Confused.com to implement the project using the Sitecore platform.
This shift in focus for the brand builds on the recently-launched marketing campaign "driver wins" and "car savings". Fronted by James Corden, this champions drivers by celebrating their golden car-related moments –amplifying Confused.com's new proposition.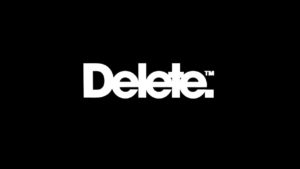 Tom Dougherty, partner & UX director at Delete commented: "The challenge set by Confused.com to deliver market-leading innovation with customer experience at its heart perfectly aligns with Delete's strategic offer. The project gives us the chance to work with a really passionate team and support them with a range of consultative and design services. We are extremely excited to help play a key role in this transformation journey to reposition and further improve the performance of Confused.com."
Nicholas Carlton, product director at Confused.com added: "Delete has a great track record of delivering large scale CX-focused projects. Coupled with its innovative approach to our brief, it was the perfect choice for this project. We wanted a digital partner which understands not only our vision for the brand, but also our desire to innovate within our sector. We're looking forward to working closely with the Delete team to realise this vision."
Source: Delete