[KGVID width="600″ height="338″]https://marcommnews.com/wp-content/uploads/2016/02/HAGUE_ANIM_21_12-h264.mov[/KGVID]
Design agency Corke Wallis has unveiled a rebranding of The Hague as "The" conference destination for global organisations looking to access the city's international knowledge infrastructure.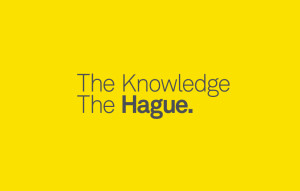 Following its appointment by The Hague Convention Bureau, Corke Wallis has created a global identity and campaign that will highlight The Hague's strengths as a location for international congresses and conferences.
The new work was launched to city stakeholders on the 4th February and will run globally across all media, including digital channels. It focuses on the unusual use of "The" in the city's name, marking this out as a point of difference.
Corke Wallis has used the city's distinctive "The" determiner across the design and campaign idea to promote The Hague as "The" centre of excellence, suggesting organisers hold not "a conference" but "The Conference."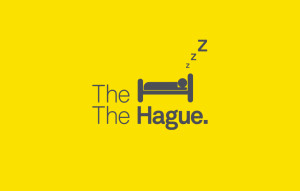 David Bodor, Strategy Manager at The Hague Convention Bureau said, "The response from our staff and stakeholders has been universally positive. The solution Corke Wallis arrived at could only have been created by someone outside The Hague. It takes something obvious and creates a simple system that helps us tell our unique story to the world."
Michael Wallis, Creative Founder at Corke Wallis, said: "It took us a while to spot the solution right under our nose, but once we did, everything fell into place and we delivered a tool our client can use to unite its partners and deliver meaningful, benefit focussed messages."