Global influencer marketing agency, Komodo, has announced the launch of its sister agency which will work to create bespoke brands and products for influencers and celebrities wanting to start their own business venture.
The new agency, Runway, will work directly with select influencers to launch and elevate unique brands from the ground up, handling the entire end-to-end process on their behalf. Once partnered, the team will use their industry-leading expertise to bring business ideas to life, making for a seamless and stress-free experience for the influencers involved.
Runway is a product of global creative agency, Komodo, which specialises in influencer and social media marketing, having worked with some of the world's biggest brands across the globe, including ASOS, Estee Lauder, Sony, Boohoo, Paypal and Jamaica Tourism Board. Founded and headed by four friends in 2017, the Komodo brand now has branches in London, Sydney, Los Angeles and Bangkok, which have collectively worked on over 500 successful influencer marketing campaigns across 30 countries.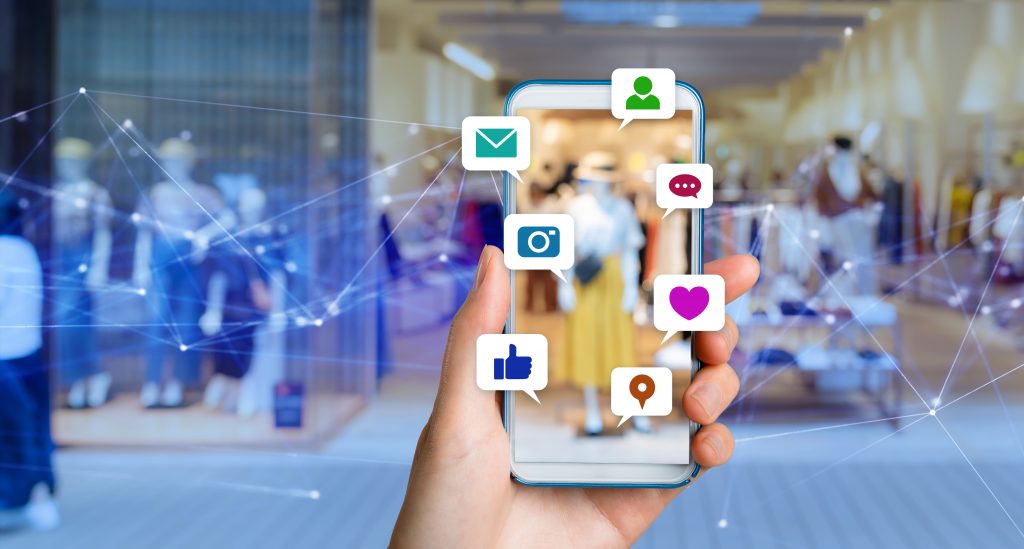 Runway and Komodo Founder, Freddie Strange, said: "In the past few years we have seen a huge increase in the number of influencers and celebrities wanting to turn their passions into a profit and become entrepreneurs.
"At Runway, we have extensive experience in launching and marketing some of the most successful brands on the market, with brands like ASOS, Paypal and Sky trusting us day in day out. We know the amount of research, planning and technicalities that are required in building a successful brand, making this a natural addition to our agency offering."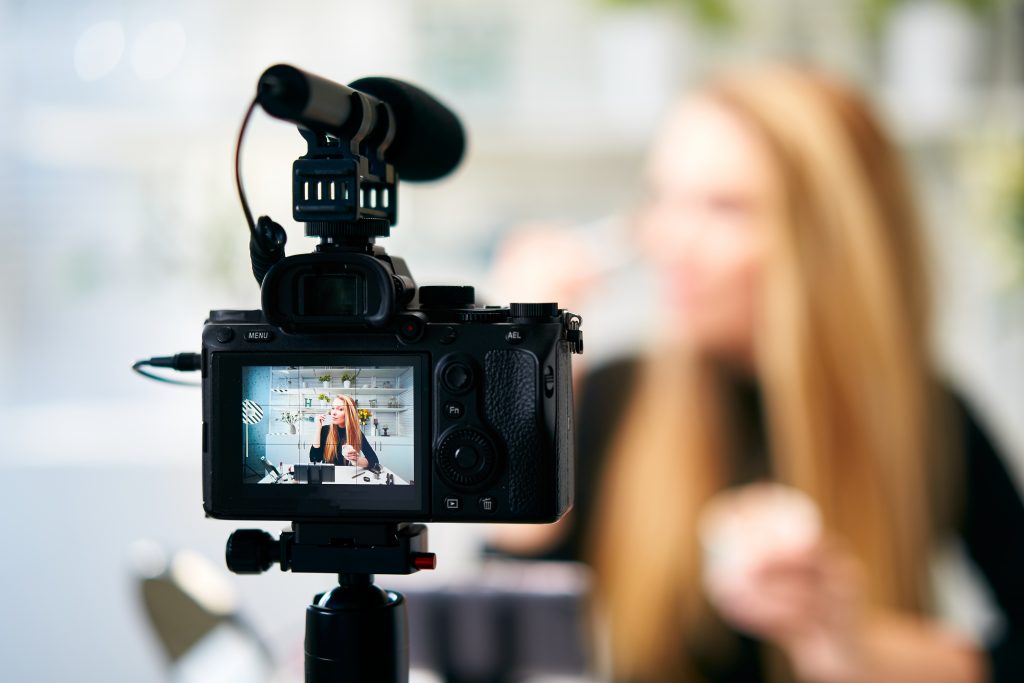 Joe Ellyatt, Founder and Director of Talent, adds: "With an already guaranteed consumer base and a highly engaged following, influencers already have the foundations for an extremely successful business. As a team, we immerse ourselves in cultural trends, meaning we know what customers really want, what engages them, evokes emotion, and gives them a reason to purchase.
"We've spent years developing an impressive network of top suppliers, fulfilment centres and web developers, and with the global influencer market expected to be worth $15 billion by next year, we feel now is the perfect time to share this." 
Runway has engaged the services of Harry Dixon, as Chief Technology Officer. Harry is ex Chief Information Officer of Boohoo group, where he helped to build and implement the infrastructure around the retailer's meteoric growth and prior to that held a similar position previous at RentalCars.com. His role at Runway will be to strategise and implement the technology, data and logistics systems across the business, ensuring the smooth running of multiple brands across multiple verticals on a global scale.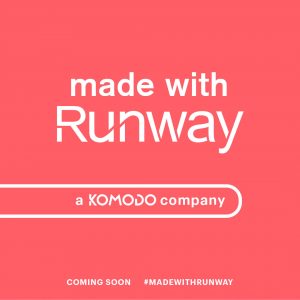 Other key hires include Matt Cole, Natasha Benharoosh and Jonny Eckersley, who all bring a wealth of experience having held roles at Next, ASOS and The Hut Group. With backgrounds in branding and building e-commerce businesses from the ground up, these key hires are part of the company's commitment to becoming the go-to business support agency for leading influencers and celebrities.
Taking a bespoke approach to partnerships, Runway will specialise in the apparel, beauty, fitness and tech sectors, offering a 'white-label' service to its customers in order to help reach their business goals.
Source:  Komodo,