By Christopher Schilperoort, MD and Partner, brand design agency bluemarlin
The current climate feels like the perfect storm for FMCG brands. The UK economy saw zero growth in the final three months of 2022. The cost-of-living crisis, a post-Brexit hangover, widespread strike action and energy price hikes have all compounded the sense that there's a long, hard winter and spring ahead for most categories.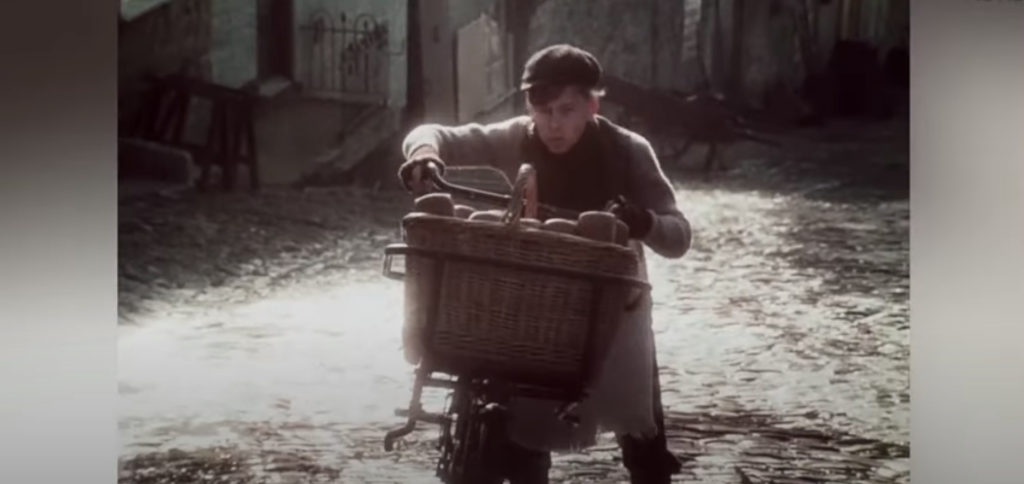 All of those things means that consumers are watching their pennies and cutting back. A survey by Opinium Research on behalf of Barclaycard at the end of 2022 found that 67% of Brits say they are looking for ways to reduce the cost of their weekly shop. Of those shoppers, 43% are paying closer attention to the prices of items they buy regularly, 40% are cutting down on luxuries or one-off treats for themselves, and 36% are purchasing own-brand or value ranges in supermarkets.
As consumers cut back, many brand owners think about axing any 'non-essential' brand communication niceties. But as with all personal or professional challenges, there's an opportunity to pause, think and plan a positive way ahead. That begins by understanding the emotional and physical motivations currently at work in the lives of consumers.
Leaders and challengers
There are many established brands that have long traded in ideas of comfort and nostalgia, transporting us back to simpler, safer, happier times. When uncertainty and stress looms, being able to evoke these feelings becomes more potent than ever, cutting through mere rationale choices based on product and price.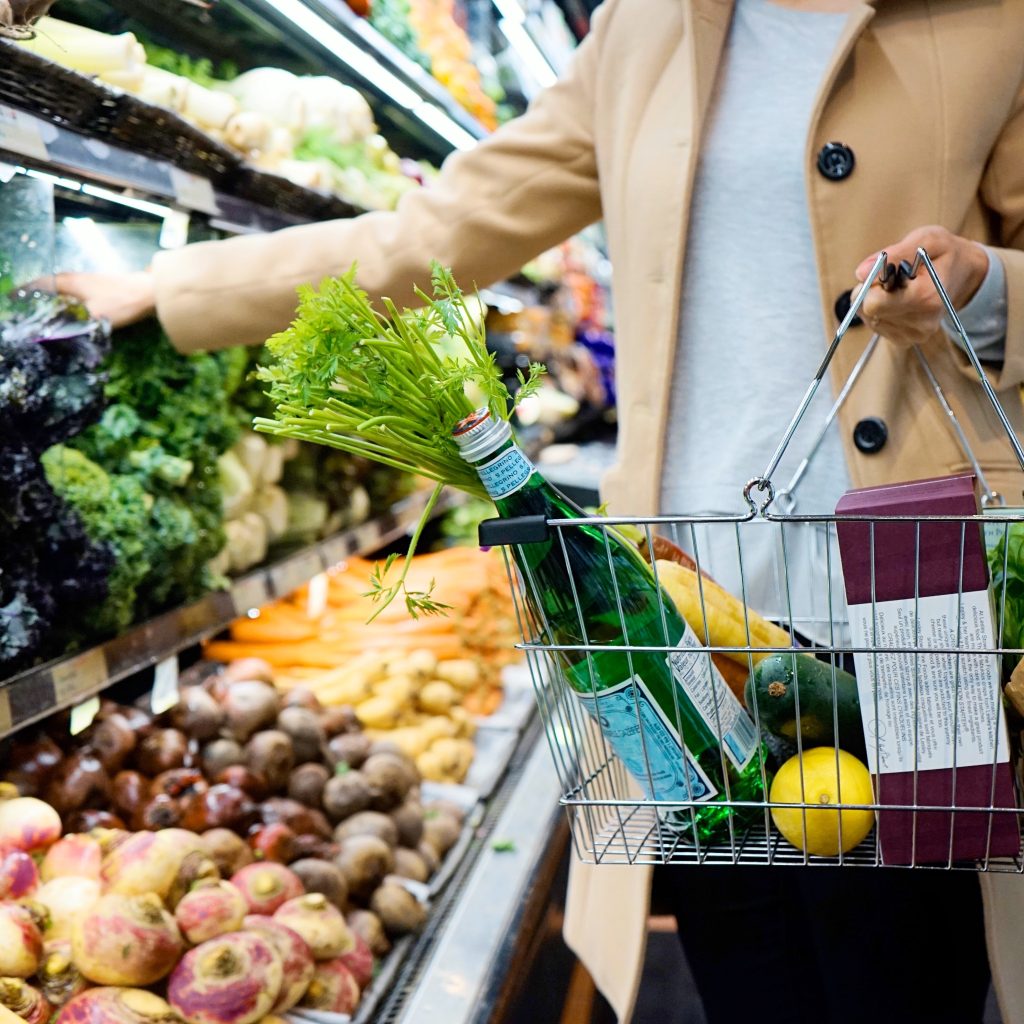 If a brand is a category leader, invariably under increased threat from discounters and value alternatives, the obvious priority is to consolidate and prevent down-trade switching. The objective is to encourage shoppers to stay faithful and wedded to their purchase habits. How is this achieved? By reaffirming the brand authority with simpler, bolder designs, perhaps streamlining the range and supporting the core. It might be appropriate to run a budget digital campaign based on the idea of 'simple pleasures' in a world full of complexity and uncertainty, for example.
Meanwhile, in an alternative reality, a challenger brand that's full of bravado might want to project the promise of a future that's tastier, more adventurous and sunnier than the one we're currently enduring. The brand could invite shoppers to replace dusty old habits with new ones and take control of an albeit small and incidental part of their lives. In short, it's brand embracing the possibilities of change.
If we think of brands in Darwinian terms, when resources become scarce, the most imaginative, courageous, visionary and adaptable survive and thrive. But beyond the talk and storytelling, the standout and shelf impact, it's how a brand physically shows up that makes the ultimate difference. It's about the brand living in the head, heart and mind through the entire consumer journey.
Let's consider India for a moment, where the top 1% of the population have 30% of the wealth and the vast majority of the population hover around the poverty line. The traditional FMCG sector sells around 70% of its volume to rural, remote, poorly serviced communities under financial pressure, where tough choices are made every day between necessity and desire.
Some manufacturers offer smaller pack formats, often at fixed minimal prices in order to capitalise on the huge volume opportunities of a billion plus citizens. This means, for example, providing a bar of soap for the equivalent of under 10p. However, a smarter innovator has embraced the idea of compaction in order to create DIY 'just add water' personal-care solutions, with delivery mechanisms that create a unique brand experience.
Think small pouch of gel, empty bottle and a nicely designed loofa. The brand, rather than talking about 'what to wash with', is creating a new experience around 'how to wash' smarter, cheaper and more environmentally. A reduction in transport costs (no water weight) and reusable plastic adds some genuinely thoughtful eco-purpose.
Courageous responses
The UK population is a fraction of India's and very few people need to ponder the value in a 10p bar of soap, but there's no reason why a recession-hit Britain can't learn from the inventiveness of a nation where millions survive through the sheer power of imagination. A walk through the streets of any Indian city is living proof of this. Resourcefulness and upcycling taken to another level. As the proverb tell us: 'Necessity is the mother of invention.'
That proverb apparently originates from Plato's Republic, written over 2000 years ago: 'Our need will be the real creator.' Proof not only that strife and hardship is as old as human existence, but so is our ability to overcome it through creative zeal.
Brand owners are faced with unprecedented commercial pressures: massively inflated ingredient, manufacturing and distribution costs, and a dependency on retailers desperate to defend their own margins and market positions. The sheer scale of these challenges demands a total shift in thinking, beyond value engineering or an RRP-driven 'race to bottom' in the hope of long-term recovery. Perhaps this time around, more courageous creative answers are the only way forward.
Brand designers shouldn't just help their clients weather the storm, but rather prosper in the long term through insightful and ingenious brand and product design that makes a positive difference to people's lives.
By Christopher Schilperoort, MD and Partner, brand design agency bluemarlin