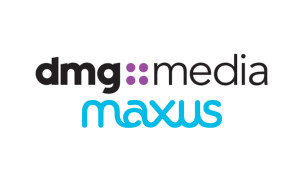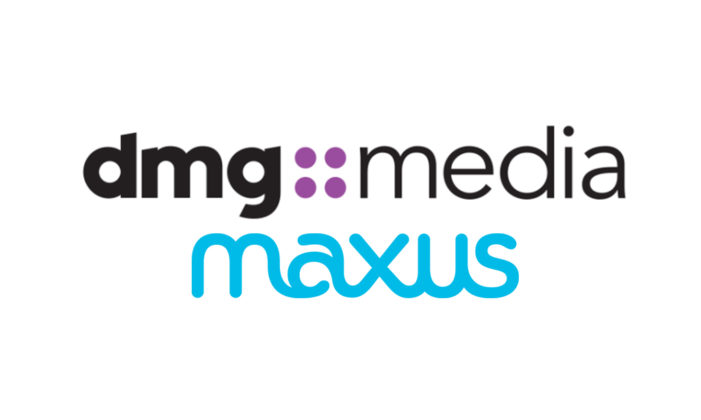 Following a competitive four-way review across London and New York, DMG Media has appointed Maxus as its primary marketing and media agency in the UK and North America.
Maxus will provide consultancy support to the DMG Media brands, Daily Mail, The Mail on Sunday and MailOnline, and assume responsibility for brand-specific buying in paid-for media in the two markets.
Roland Agambar, CMO, DMG Media said, "We were incredibly impressed by the calibre of the agencies pitching and the quality of the presentations. Maxus stood out because of its point of view on our market opportunities and challenges and the innovative approach they intend to take to help us address them."
Nick Baughan, Chief Executive, Maxus UK commented, "It's great to be recognised by DMG Media as its agency of choice and we look forward to working with the team in September."
The pitch process was managed by AAR.