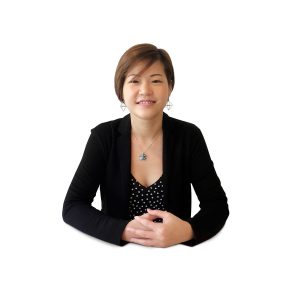 Serviceplan Malaysia have reinforced their leadership team with the appointment of Elaine J. Chew as General Manager.
Following the recent strengthening of the leadership team at Serviceplan Greater China, Serviceplan Group have more good news from their key agencies in Asia: Elaine Chew joins Serviceplan Malaysia to reinforce the leadership team.
Elaine Chew takes on responsibility for the growing Serviceplan business in Malaysia. Serviceplan Malaysia is the lead creative agency for BMW Malaysia, and the fringe agency for OCBC Bank Malaysia. Founded in the summer of 2017 with a vision of being a fully integrated brand agency that thinks globally but acts locally, Serviceplan Malaysia is a key agency in the increasing footprint of Serviceplan Group in the APAC region.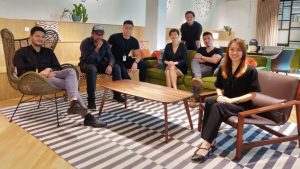 Elain Chew, General Manager, Serviceplan Malaysia commented: "Integration, Data and Technology are three key factors for brands and agencies to evolve. Furthermore, the key is to revolutionise and humanise our approach. 'Customer Centricity' is the core, while we must embrace the 'Future Progressive' mindset."
Markus Noder, Managing Director Serviceplan International commented: "We are very pleased about this positive development of the Serviceplan Group in Asia. The strengthening of our leadership teams and new business wins at Serviceplan Greater China give us reason to celebrate, as does the appointment of Elaine Chew as Managing Director of Serviceplan Malaysia."
Source: Serviceplan