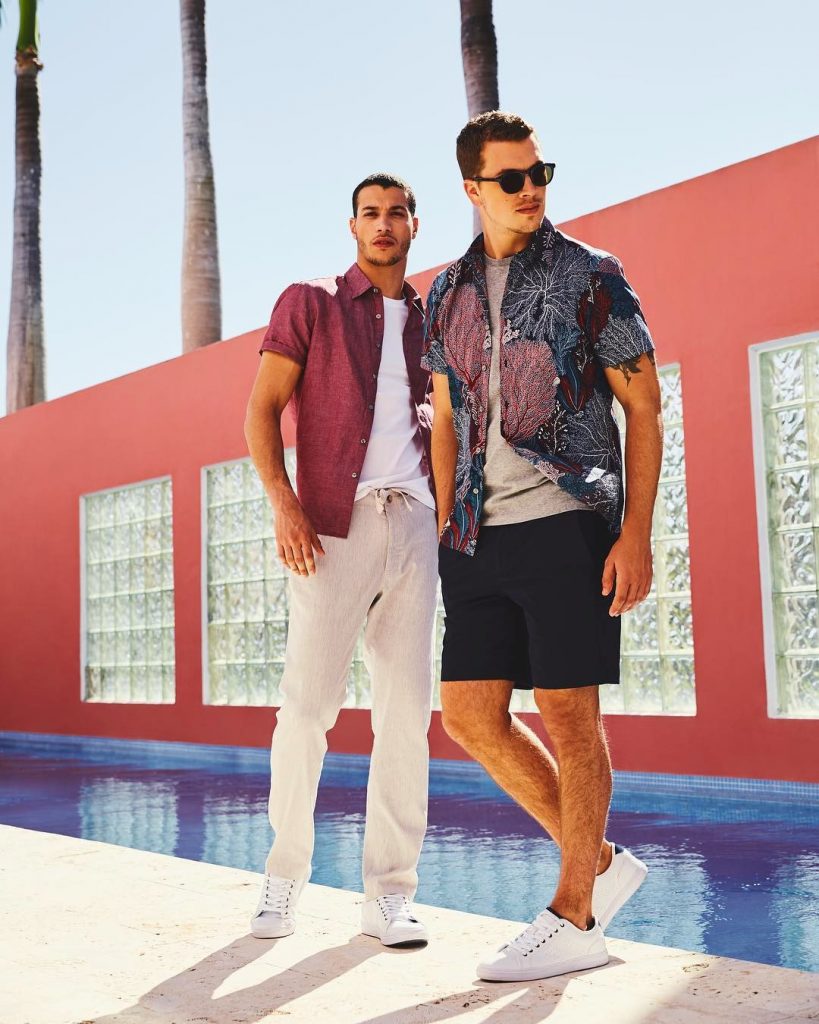 Fashion retailer Perry Ellis has appointed the digital division of Media Agency Group (MAG), 'Click Tap Media', to manage a range of digital services for its renowned brands Farah and Original Penguin.
London-based Perry Ellis is utilising the digital expertise of MAG and its Click Tap Media team, to raise awareness predominately through social media to drive revenue and return-on-investment for both brands.
John Kehoe, Chief Executive Officer of Media Agency Group said: "We are delighted to work with the Original Penguin and Farah brands from the Perry Ellis Group. Both brands have well-established reputations and are Menswear wardrobe favourites. The fashion industry has turned towards digital technology – social networks and paid for advertising have become key elements of fashion companies' strategies. We have a great expertise working with fashion brands and look forward to using our know-how to grow both brands presence on social media and drive revenue, delivering ROI."
The Perry Ellis Group is home to a host of globally recognised brands, including the UK based Farah brand rooted in rich heritage, and US founded Original Penguin which has been adored by countless icons for more than 60 years.
Original Penguin is a heritage brand and well-loved for its iconic logo and mascot Pete the penguin. Farah's offers timeless styles blended with fashion forward trend led pieces. MAG will be overseeing all Facebook and Instagram paid activity for both brands.
Claire Baker, Head of Ecommerce EMEA said: "We are pleased to be starting this exciting journey with MAG and expanding our reach within the social channels. We are confident in the results MAG will be able to deliver this coming year and look forward to working with their team of experts."
MAG is one of the UK's leading independent agencies and has its HQ is in the prestigious MediaCityUK Manchester. It recently announced it had opened an office in the creative community of Shoreditch, to continue to offer the finest service to both its London based clients and international brands.
ClickTap Media's portfolio of clients include, I saw it First, Visit Mexico, Herbalife, Protyre, Bermuda Tourism and Sykes cottages.
Source: Media Agency Group