Amsterdam Berlin, part of Amsterdam WorldWide Group of agencies has created a complete brand strategy and new pan European campaign for its client Showroom which will launch at beginning of May in Europe and continue for 12 months.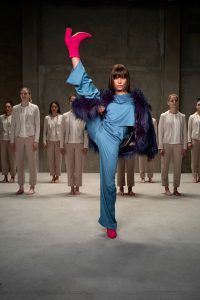 Showroom is a content-driven curated online marketplace for European independent fashion brands and designers. Showroom carefully selects designers and sellers on the platform via its own dedicated fashion team and has become the most important sales channel for many independent fashion designers.
The campaign includes a 90 second film with many cut-downs for social media and extends into print for Germany, Poland, Austria and Switzerland as well as digital and social activations that underline the 'Wear it First' mind-set.
The campaign highlights Showroom's brand re-launch and its newly established positioning and brand strategy developed by Amsterdam Berlin.
The new brand positioning and tagline introduces a lifestyle philosophy where clothes are just the beginning of a story to become and feel remarkable. The campaign encourages women to be proud of themselves, by celebrating their personalities.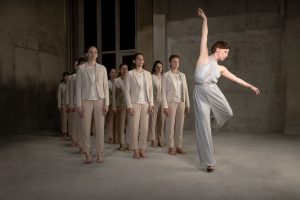 "We've started from a simple theory that the majority of people dress to be part of a defined social group. At Showroom we want to empower women to dress and feel unique. 'Wear it first' is not only the promise we give but also an invitation for women to dare and be different," said Christian Graggaber, Managing Director at Showroom.
"We wanted to create something that is empowering to women but, at the same time, light and entertaining. Showroom offers the unique service of connecting its visitors with independent designers – giving women the opportunity to dress truly individually, even without a deep understanding of fashion or endless resources. The campaign is supposed to reflect that in an unseen and inspiring way.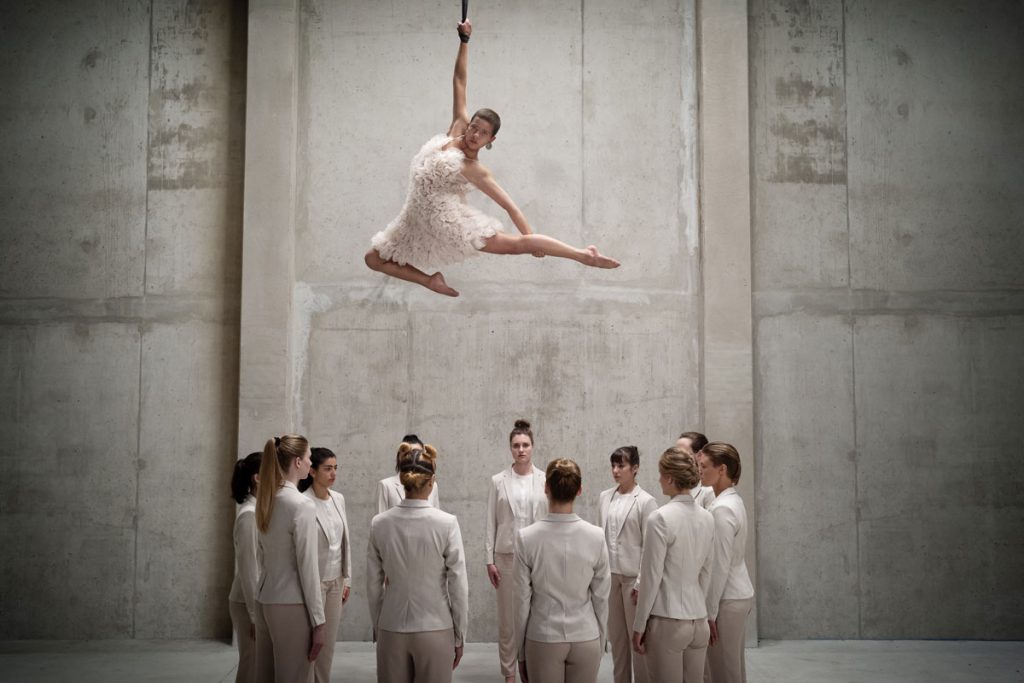 The three main performers we chose are not just great artistic performers and dancers, but also interesting women. It was important to us that they also have a story to tell," added Moritz Grub, Creative Director of Amsterdam Berlin.
Source: Amsterdam WorldWide Group