Brand specialists help organisations gear up for significant growth.
Firehaus, a brand consultancy, has scooped the Company Shop Group account amongst a trio of new business wins. The win comes alongside project work for UK Research and Innovation (UKRI), and Tickitto where Firehaus will work on their rebrand.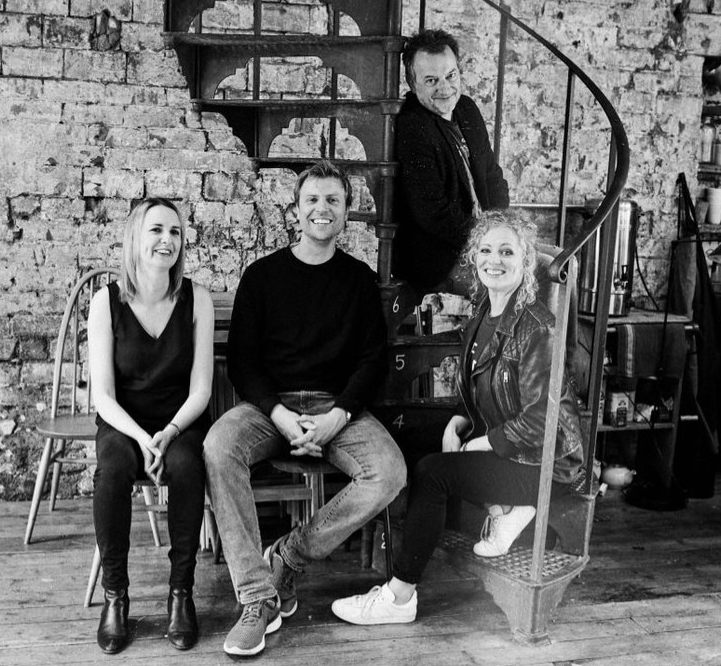 Company Shop Group is the UK's largest redistributor of surplus food and household products. Each year the food and drink industries generate 140k+ tonnes of quality surplus suitable for redistribution. Only a small amount is currently being redistributed. The majority ends up as animal feed or waste for landfill. Company Shop Group is tackling this problem by championing intelligent surplus management as an asset for business, a benefit for the planet and a force for good in communities everywhere.
Beth Pope, Founder and Brand Partner at Firehaus comments "In the wake of COP26 the time is never more right for businesses such as Company Shop Group. We're delighted to be playing a part in how the brand builds much greater awareness around its incredible and innovative offering and the positive impact it has on both people and planet."
David Lennon, Deputy Managing Director at Company Shop Group adds "I'm really excited to be embarking on the next phase of the Group's development plans with the skills, passion and commitment of the Firehaus team. From the outset Firehaus grasped both the complexities and opportunities that exist within such a unique organisation to play a bigger, broader role in tackling food waste and supporting vulnerable communities over the coming months and years."
Firehaus will also be working with UKRI to create branding and collateral for 'Interact', an exciting new research initiative within Made Smarter Innovation, the UK Government's industrial innovation fund for digital manufacturing. The initiative aims to make an important social science-focussed contribution to how the UK realises its ambition to become a global leader in industrial digitalisation by 2030.
Meanwhile, Tickitto is an innovative business that is changing the way the world buys tickets. The start-up recently received £4.5m in investment and is in the process of rebranding.
Nick Barthram, Founder and Strategy Partner at Firehaus adds "It's great we can support a great business like Tickitto that is not only solving a global industry problem, but also opening up more people to exciting life experiences."
The trio of wins demonstrates Firehaus' recent success and ongoing ambition to support organisations at a critical point in their growth journeys.
Source: Firehaus