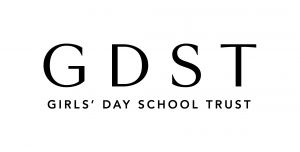 Free The Birds has launched a new brand identity for the Girls' Day School Trust (GDST) which will roll out across each of the Trust's 23 independent schools and two academies this summer. The new branding presents a strong and unified image for the GDST and has been designed for flexibility to work effectively with each school's individual identity.
Since its foundation in 1873, the GDST has earned a reputation as a pioneering organisation for girls. For the past two years it has been led by Chief Executive Officer Cheryl Giovannoni – a fearless champion of gender equality.
The brief to Free The Birds was to communicate the GDST's mission, to unite the organisation, and to underline its role as a beacon of excellence in girls' education.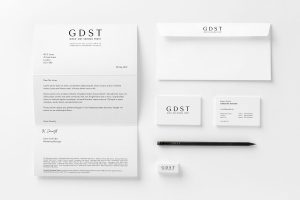 Giovannoni said: "The incredibly smart people at Free The Birds got us from the get-go. In a short space of time, they have changed the way we look, the way we talk and the way we tell our story. They have played an instrumental role in helping us to inspire our 3,500 staff, the 19,000 girls in our schools, their parents and the nearly 70,000 alumnae of our family of schools with the GDST spirit. We now have a powerful shared language around our purpose."
The GDST's new branding is clean, confident and contemporary and provides a new look across all communications, signage, events and across the Trust's websites.
Free The Birds created a film for the GDST which features a girl from every GDST school across the UK and highlights the GDST spirit and values which unite every GDST girl – past and present – across the GDST family.
The agency also worked with the GDST to update its manifesto.

Sara Jones, Client Services Director at Free The Birds, said: "The GDST had a real story behind it, a real truth. We really wanted to dramatise that truth and give the organisation a flag to rally round."
Nick Vaus, Creative Director at Free The Birds, said: "Key was understanding Cheryl's vision that the GDST is shaping the future of girls' education and reflecting the fact that the GDST is a forward-thinking organisation. We then harnessed the GDST's energy to fuel our imaginations."
Free The Birds won the GDST business at the end of last year following a creative pitch against three leading branding agencies.
Source: Free The Birds