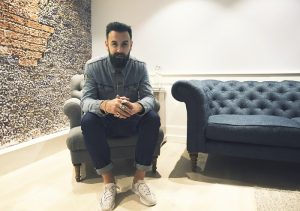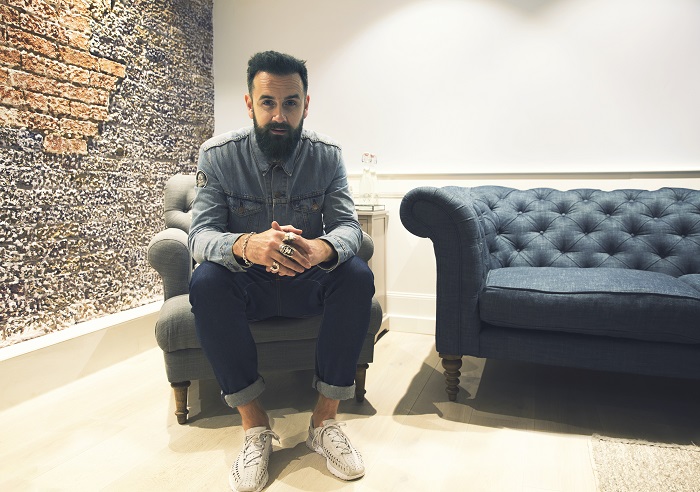 Executive Producer Greg White has been promoted to Managing Director at ENVY Advertising.
Originally joining ENVY Advertising as EP in February last year, Greg will work alongside owner and CEO Dave Cadle to continue to grow and build on the success and quality of the broadcast and commercial services at ENVY.
Greg comments: "We have incredible talent here at ENVY Advertising and we'll continue to challenge for the work that excites our creatives and the industry as a whole – we're driven to work closely with our clients on projects that make an impact and that are culturally relevant. It's a fantastic industry with some incredible work and we want to continue to be involved and contribute to that".
Beginning his career as a runner at Planet 24's Big Breakfast before moving into production and onto head of machine room at Blue Post Production, Greg has 15 years of experience across the post and fashion industries and brings with him a drive and hunger to excel across all areas.
"There's a huge sense of pride in how we approach our work day to day and our reputation is rightly based on exceptional work and incredibly high standards. It's impossible not to talk enthusiastically about the facility and the people that form it. We'll continue to invest in the quality of creatives throughout the building while focussing further to define and strengthen our areas of service across edit, VFX, colour and sound".
Commenting on Greg's promotion, Dave Cadle says: "I've known Greg for many years and I've never known him to not want to challenge and demand the best from himself and those around him – We are growing the Full Post offering at Mortimer Street with the purpose to be one of the best. As MD Greg will continue to bring a level of quality and excellence to ENVY Advertising and to its clients."
Source: ENVY Advertising