As the warmer weather sets in across Ireland, GUINNESS has launched a major new ad campaign created by AMV BBDO.
Lovely Day For A Guinness plays on the insight that when the sun finally arrives in the temperamental Irish climate, people will go to extreme lengths to make the most of the summer. The film opens with a group of friends moving their pub garden table to chase the elusive summer sun, which turns into a spontaneous adventure across the length and breadth of Ireland. The campaign celebrates the optimistic nature of Irish people and shows viewers that it's a Lovely Day for a Guinness come rain, hail, or shine!
The inspiration for the campaign came from the bubbling of energy across the nation, of the potential of what is to come this summer. From long weekends and outdoor gigs to balmy BBQ's and impromptu staycays there is a collective sense of seizing the day. Grab every little moment of fun and soak up every single ray of golden hour with a cold, smooth, creamy pint of GUINNESS. The work was directed by Molly Burdett at Spindle.
Jeanette Levis, Marketing Manager at Diageo, said: "We are so proud to share this new Guinness ad which captures a summer feeling like no other over a creamy, cold pint of Guinness. We are so excited for Guinness to make waves this summer with the campaign."
Alicia Cliffe, Art Director at AMV BBDO, said: "The idea was based off a truth that (almost) all of us share – when the shade catches up, we move into the sun. A really fun brief to work on with a great team."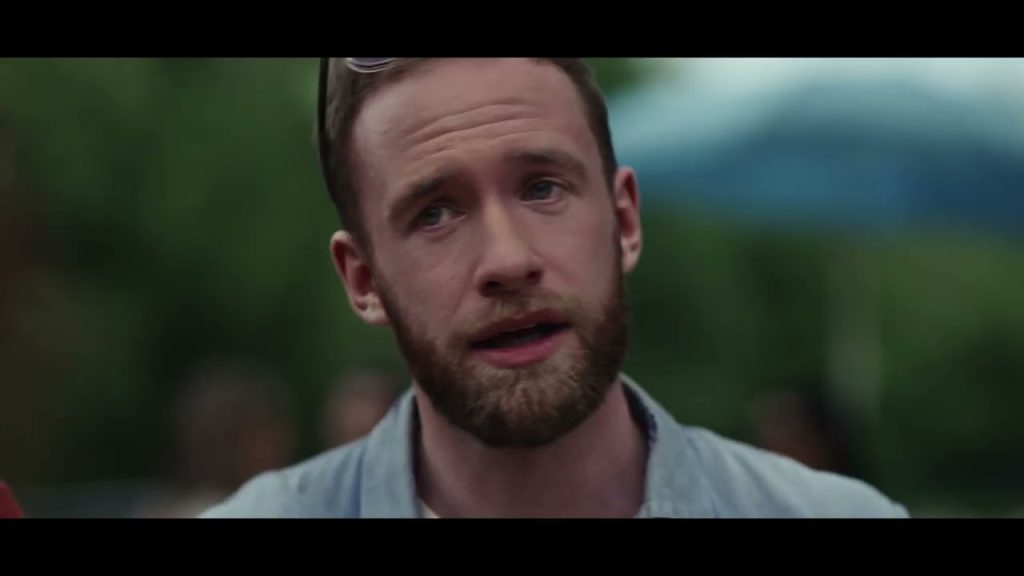 GUINNESS will be breaking into new sunny territories to supportLovely Day for a Guinness, showing up at festivals across the summer, including Forbidden Fruit, All Together Now, the Big Grill and the Galway Races.
Credits:
Client: Diageo
Brand: GUINNESS
Campaign title: Lovely Day for a Guinness
Client name: Barry Fitzpatrick and Jeanette Levis
Creative Agency: AMV BBDO
CCO: Nicholas Hulley and Nadja Lassgott
Creative Team: Alicia Cliffe and Laurens Grainger
Agency planner: Joe Smith
Agency account team: Nick Andrew, Alexandra Stanford Smitha and Elana Murphy
Agency producer: Kieran Sadler
Production company: Spindle
Director: Molly Burdett
Director of Photography: Kate McCullough
Production Co. Producer: Swifty Hanrahan
Post-production Company: Electric Theatre Collective
Sound studio: King Lear
Media agency: PHD
Source: AMV BBDO