The new digital branch of communications agency KesselsKramer welcomes his 30 years of experience..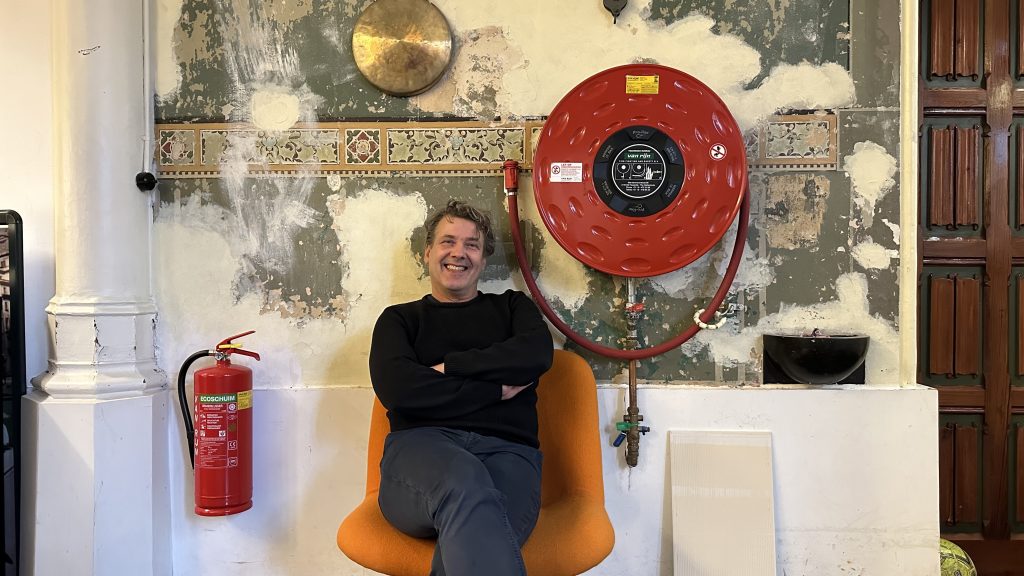 Hans Leijdekkers joined kesselskramer.digital last month to oversee the agency's creative output, and, with client service director, Ole Doorn, ensure the growth and development of the company as a whole. KesselsKramer believes him to be the perfect person to lead the charge due to his extensive experience at Fabrique, where he ran the creative department for nine years, and experience setting up agencies in Los Angeles, the Netherlands and Denmark.
Big names
Hans translates unconventional ideas into impactful designs, whether it's for iconic artists like Lenny Kravitz, INXS and The Doors, or for brands like Lego and Bang & Olufsen. With his fresh approach to branding, advertising, and design, he has developed brands, identities and campaigns for big cultural clients, such as the Rijksmuseum, the Design Museum London, Tate, and the National Gallery.
"Although I have worked for large companies with serious budgets, it's essential to do so without taking yourself too seriously, just like KesselsKramer does", Hans says. "Starting off with a certain lightness and joy can add depth to projects."
"As a young company with big ambitions, we carefully consider who we do and don't team up with. With Hans on our team, we have gained a whole lot of experience in one swoop, which we will use to invest in our growth in the coming years, " says kesselskramer.digital.
Hans will also help shape the future of holypony.io.
Source: KesselsKramer