Havas Media Group has today announced the launch of Havas Entertainment, a new proposition to be headed up by Nick Wright, who is currently Managing Director of JUMP, Havas Media Group's content and partnerships division.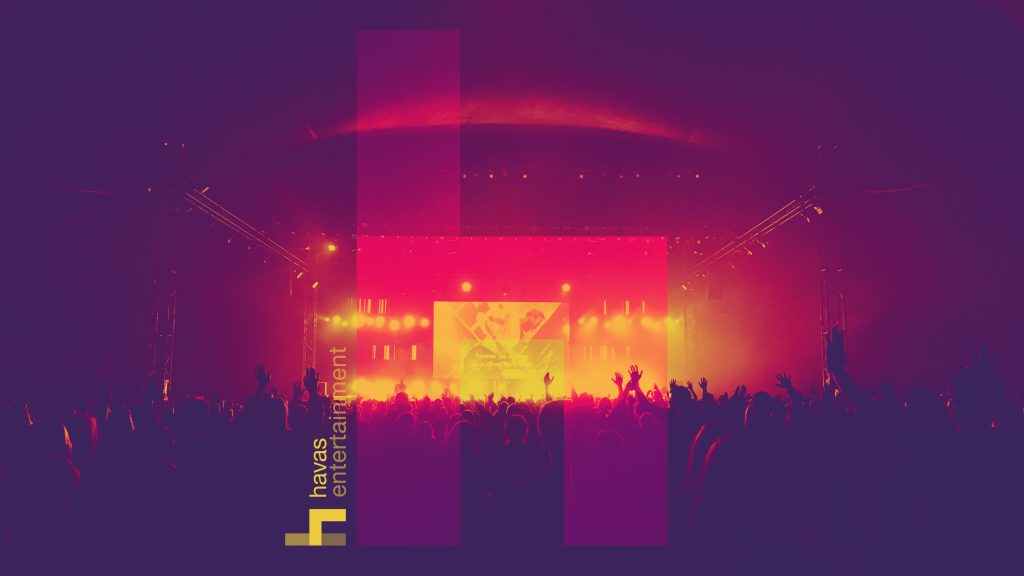 The 100-strong new offering aims to create meaningful moments in culture for entertainment brands battling for attention, as well as other brands which see entertainment as an effective vehicle to engage with key audiences.
With in-depth expertise in film and TV, gaming, toys, music and culture and a data-driven blend of creativity, media, PR and CRM, Havas Entertainment will partner with brands to turn consumers into fans and fans into consumers.
Havas Media Group's existing entertainment and culture agency brands, including Target Entertainment, will become fully integrated into Havas Entertainment. JUMP, the group's content and partnerships division, will continue to operate and will sit within the Entertainment proposition.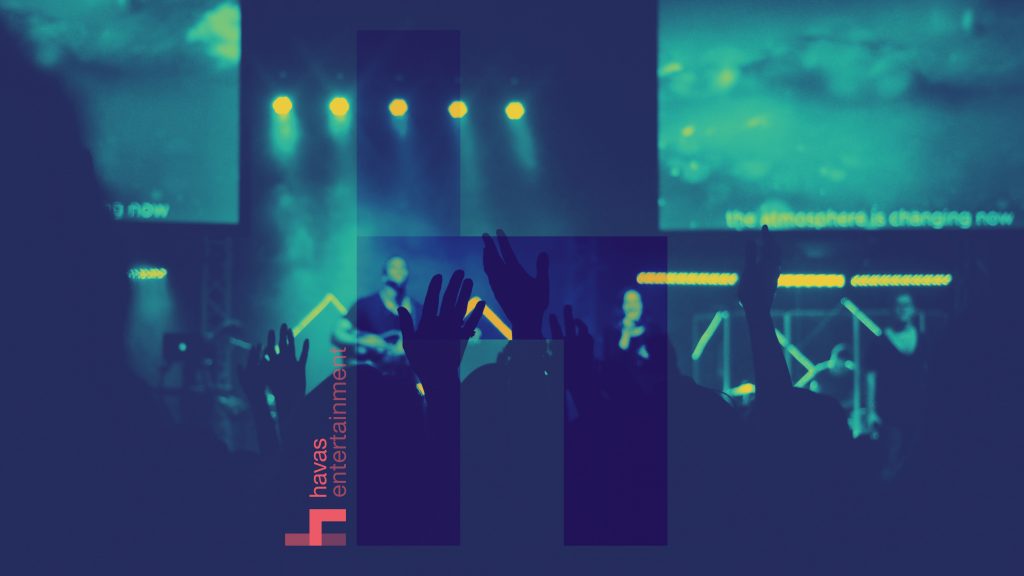 JUMP's current Managing Director, Nick Wright, is being promoted to the new role of Managing Director of Havas Entertainment. Wright, who joined Havas in 2013, has over 18 years' experience across creative, media and digital, with expertise in content, partnerships, brand strategy and creative thinking. He was previously Partner at brand experience agency Amplify.
Havas Entertainment's clients include UMG, StudioCanal, Square Enix, NCSoft, Live Nation, Beats and Puma.
The launch of Havas Entertainment is in response to a sea-change in consumer and business behaviour, and is part of a broader reorganisation and simplification of Havas Media Group's offering around three core areas. Havas Entertainment will sit alongside Havas Media, which aims to deliver meaningful outcomes through media, and Havas Market, an ecommerce offering which helps brands deliver seamless shopping experiences for their customers, offering end-to-end marketplace solutions across paid, owned and earned media.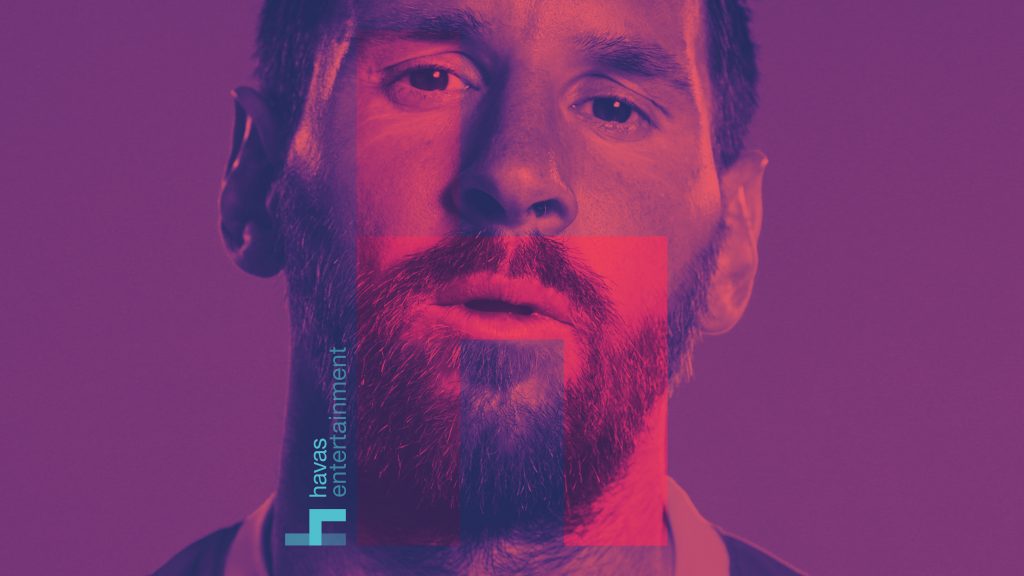 Havas Media will continue to be led by Managing Director, Stephanie Marks, as she builds on the momentum of last year, which saw the agency retain Telefonica and the BBC and pick up the EDF and JDE Peet's accounts.
Arena Media, one of Havas Media Group's agency brands, will now become fully integrated into the Havas Media proposition in the UK.
The reorganisation follows the appointment of Dentsu's Patrick Affleck as CEO of Havas Media Group in March 2020.
With Vivendi as its majority stakeholder, Havas is the only agency that is part of an entertainment company, not a marketing organisation, putting it at the intersection of entertainment, content, technology, and vertical distribution. The launch of Havas Entertainment will further enable Havas clients to tap into and leverage this relationship.
Patrick Affleck, CEO, Havas Media Group, said: "Now more than ever, we need to help our clients focus on what really matters to deliver more meaningful outcomes for their businesses. Digital transformation has been accelerated by the pandemic and the rapid change in consumer and business behaviour and as such we need to strip away our own operating complexities to make it easier for our clients to access our specialised talent and capabilities to solve their challenges. 
"With the launch of Havas Entertainment for example, with capability across creativity, media, PR and CRM, coupled with our deep expertise in film and TV, gaming, toys, music and culture, we are uniquely positioned to help entertainment brands and non-entertainment brands alike play in this highly dynamic space, creating more meaningful moments in culture."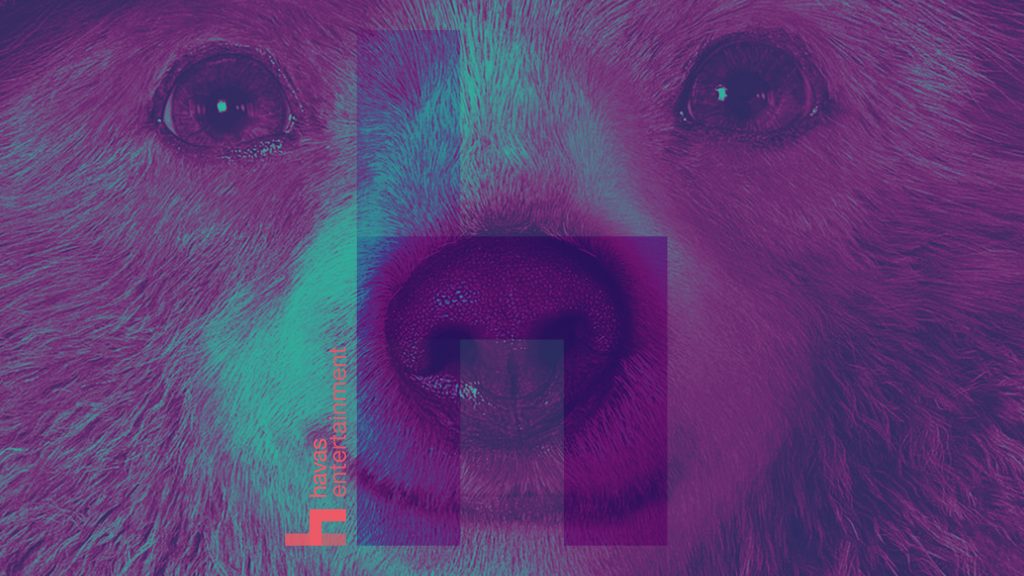 Nick Wright, new Managing Director, Havas Entertainment, said: "Havas Entertainment has all the ingredients to connect entertainment and culture to communications in the most relevant and effective way possible – whether that be entertainment brands battling for consumers' attention, or other brands which want to harness entertainment as a way to engage with their intended audiences. 
"I'm thrilled to be given the opportunity to lead such an exciting proposition with such an engaging and innovative team. 
"We live, breathe and travel at the speed of the cultures where our audiences exist, giving us the ability to identify the latest trends and co-create innovative media experiences, as well as helping us to futureproof our clients against ever-changing landscapes and behaviours.
"Tapping into our Vivendi ownership and leveraging our meaningful approach, we can partner with clients to deliver bigger, bolder and better ideas which not only deliver real cultural impact but also translate into tangible business outcomes."
Source: Havas Media Group