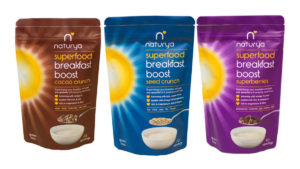 Hometown London has been handed the £1.8 million advertising account for the independently owned number one superfood brand Naturya without a pitch.
Hometown has been tasked with taking the brand and its range of products to a more mainstream audience as the pursuance of active lifestyles becomes commonplace. Naturya is also looking to roll out a raft of new products over the next 12 months in order to consolidate its market-leading position.
The agency will be tasked with a range of additional innovations in the social and technology space as the brand seeks to put itself firmly at the heart of the wellness revolution.
Futurebrand has been working with Naturya over the last 12 months to develop the brand identity.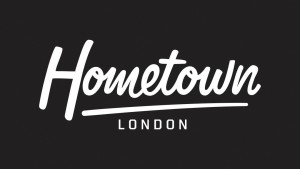 Ali Wilde, Marketing Director at Naturya said: "Our ambition is to become the natural partner to people who want to get the absolute most out of their lives, by providing a range of innovative, accessible products. This isn't just about superfoods, this is about giving people the products they need to take control of their health. Having met a range of agencies, we're thrilled to be working with Hometown. Their healthcare experience and entrepreneurialism stood them apart. Exciting times ahead."
Simon Labbett at Hometown added: "I love progressive FMCG brands. They work quickly and aren't afraid to do what's required. We'll work with them in every channel to make it a success. If it helps shave a few inches off my portly girth, that's a bonus."
Source: Hometown London