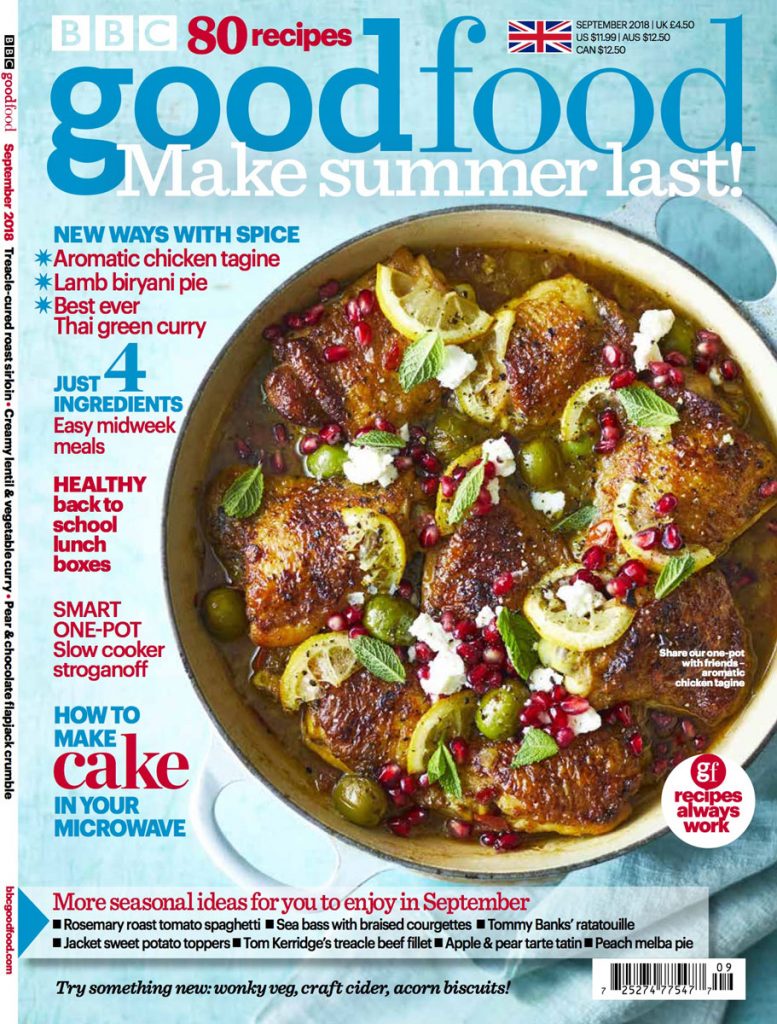 Immediate Media Co, the special interest content and platform company, announces an agreement to acquire BBC Good Food, the UK's biggest food media brand, from BBC Studios.
The acquisition of BBC Good Food – including the digital and live events businesses – establishes Immediate as the largest food media publisher in the UK. The deal, Immediate's first acquisition under the ownership of Hubert Burda Media, continues the company's development as it looks to accelerate its growth through strategic M&A and product development.
Launched in 1989, BBC Good Food has the biggest cross-media reach of any UK magazine brand. bbcgoodfood.com is the UK's largest food website, with 22million visitors globally a month; BBC Good Food magazine, is the best-selling food magazine in the UK, with 1.3million monthly readers; whilst the BBC Good Food show live events are the largest and most popular food and drink shows in the UK, with over 250,000 visitors a year.
Immediate Media CEO Tom Bureau says: "We are excited to be acquiring BBC Good Food. Not only is this the biggest brand in food publishing and media, but is absolutely on strategy for Immediate, given our focus on high value special interest communities, and cements our market leadership in the Food sector. We see significant opportunity in growing the brand, which we know well from working closely with BBC Studios. I'm looking forward to welcoming the hugely talented BBC Good Food team to Immediate, and we are committed to continue to produce the world-class content they are known for, whilst developing the brand across all platforms."
BBC Studios' President for the UK and Australia/New Zealand, Marcus Arthur, commented: "I'm really pleased that we've not only found a terrific new home for the BBC Good Food team and brand, but also the right home. Immediate Media is a long-trusted partner of BBC Studios and has already guided several of our former magazines to even greater heights. Tom and his team's plans to invest further in the Good Food brand will build on its continued strong performance and consumer popularity."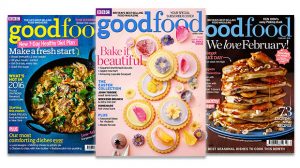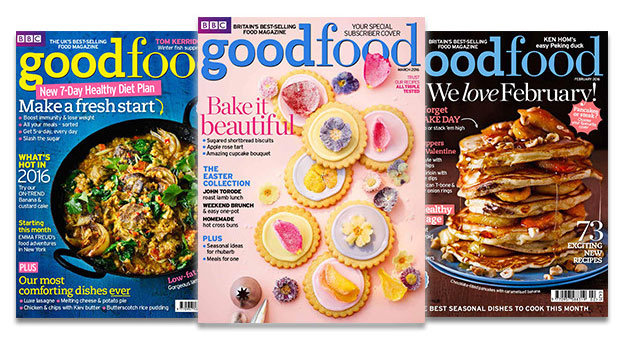 BBC Good Food will form a new food business portfolio for Immediate. Headed up by BBC Good Food's Publishing Director, Chris Kerwin, who takes up the role of Food Managing Director, reporting to Group Managing Director, Alison Forrestal.
Under the terms of the deal, the BBC Good Food brand name and the bbcgoodfood.com URL are licensed to Immediate by BBC Studios.
Immediate is home to some of the UK's best-loved brands – including Radio Times, BBC Gardeners' World magazine and Hitched – deeply engaging over 22million passionate consumers in the UK each month, offering them world-class content and innovative new products and services, including e-commerce and TV shopping. Immediate was named Digital Publisher of the Year at the 2017 AOP Awards.
Source: Immediate Media Co