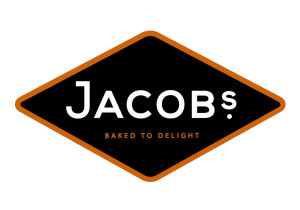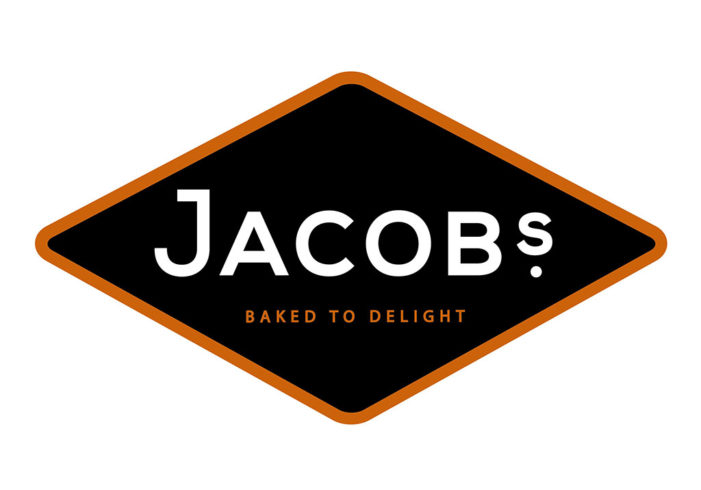 Savoury snack brand Jacob's has announced the appointment of Grey London as their new creative agency, following a pitch process earlier in 2015. The agency has already started working with the brand ahead of launching a new Jacob's Masterbrand campaign in 2016. The appointment means that Grey London will work across both the sweet and savoury portfolios for United Biscuits.
Ted Linehan, Director of Savoury Brands at United Biscuits, said: "We're delighted to have appointed Grey London to lead our new Masterbrand campaign for Jacob's. We saw some fantastic ideas from all of the agencies in the pitch process, but Grey London's work stood out from the moment we saw it. Within United Biscuits, we've seen how great campaigns can connect consumers to our brands at an emotional level. The new campaign reflects our ambition to continue growing our Savoury business and modernise the Jacob's brand."
Lucy Jameson, CEO at Grey London, said: "We are delighted that we've won this pitch. Not only do we get to work on yet another portfolio of great, iconic brands but we're also consolidating and growing our relationship with United Biscuits – one of our most exciting and creatively ambitious clients – as they invest and grow their business."
Grey won the account after it beat fellow WPP agency JWT in the final stage of a pitch process run by Roth Observatory.
The incumbent, Publicis London, did not repitch for the business.