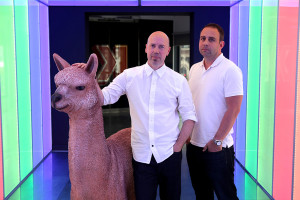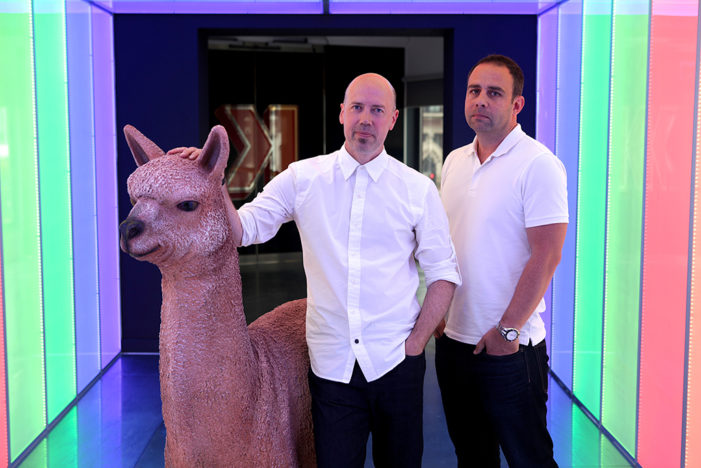 Karmarama announce that they have appointed two new creative directors, who will work across the Costa and Iceland accounts at the agency, as well as on pitch opportunities. Turner and Westland join from krow where they have been Creative Directors for the last two years, looking after DFS, Fiat, and the launch of Virgin Trains East Coast.
Before krow they spent freelance stints at Karmarama and Mother, where they worked on the global "GREAT" Campaign for Visit Britain.
They paired up at Hooper Galton in 2006. Prior to this they created D&AD award-winning work for Sony Playstation and won a Cannes Gold Lion for Discovery Channel.
Jon Wilkins, Executive Chairman, Karmarama said of the appointment: "Rob & Dave are brilliant and award-winning, multi-channel creative directors so we're thrilled to have them back at the agency – they also previously gifted us the Karma Llama, which makes them already part of Karmarama legend."
Rob Turner said of their appointment: "Karmarama has a lure that is hard to resist. We loved our time here when freelancing so when the opportunity arose to come on board full time, it was an easy decision. We look forward to some special K times ahead."