KFC UK & Ireland has announced Chief Corporate Affairs and Sustainability Officer Jenny Packwood will be Interim CMO, in addition to her current duties, whilst the business looks for a permanent replacement for Hinchliffe.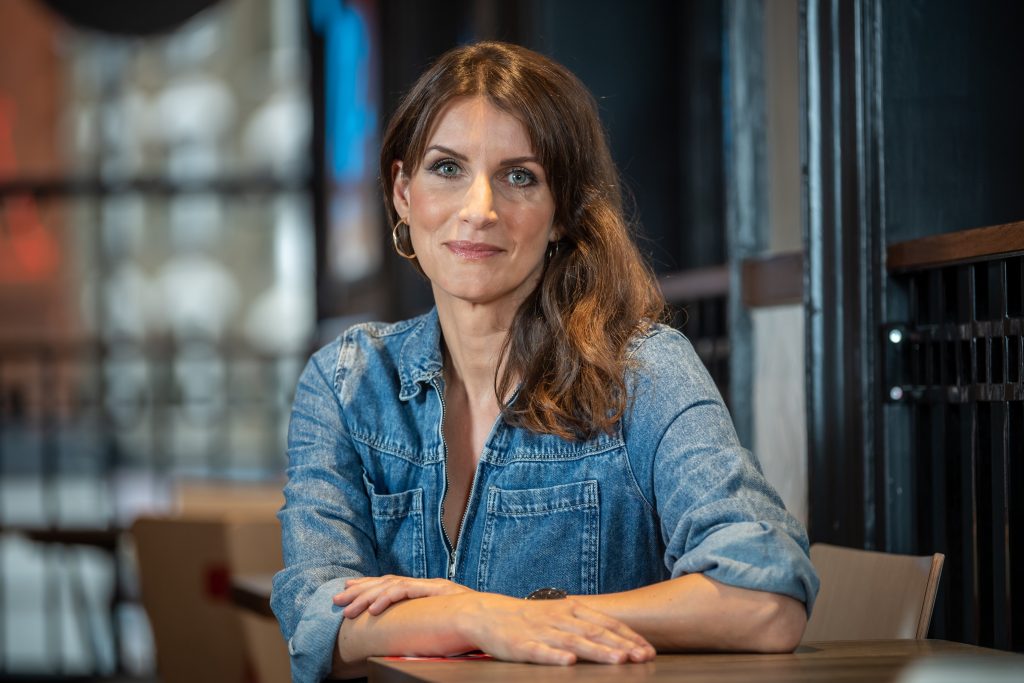 The news comes as Jack Hinchliffe, former Chief Marketing Officer (CMO) for KFC UK&I, has moved within Yum! to be appointed as Global CMO for The Habit Burger Grill. Having joined as a Senior Marketing Manager in 2015, Hinchliffe has been integral to the transformation of the KFC brand in the UK & Ireland over recent years, culminating in being named Marketing Week's Brand of the Year for 2021 and winning an IPA Gold last year for marketing effectiveness. From introducing the vegan burger to coordinating the marketing response to the pandemic, and most recently overseeing KFC's first pub, Jack has been at the forefront of the brand's award winning creative work in recent years. He has also spearheaded the growth of KFC's digital transformation, with the move to omnichannel retailing, culminating in the launch of its own delivery channel in 2022.
Stepping in as Interim CMO from February 2023, Packwood, who has been in the business for over 14 years, takes on a dual role which will see KFC UK&I double down on its approach to combining an award-winning marketing strategy with the integration of sustainability and responsible growth into the heart of its business strategy.
Jenny Packwood, Chief Corporate Affairs & Sustainability Officer and Interim CMO at KFC UK & Ireland said: "It's no coincidence Marketing Week named us Brand of the Year during Jack's time as CMO; it's testament to his impact on the brand over recent years and his tenacious drive for distinctive, bold creative work. I'm thrilled to be stepping into the role as we all continue to push the business forward and further embed KFC in British & Irish culture. I truly love this brand, so it's a complete honour to be given the opportunity to steward it for this period. We are blessed with an incredible team of fun, passionate, smart marketers, so honestly my job is simply to let them shine."
Meghan Farren, Managing Director KFC UK&I added: "Jack's journey at KFC UK&I is testament to both his growth as a business leader, and KFC's passion for developing our people and helping them build careers to be proud of. Personally, I thank him for his commitment to our brand and look forward to following his progress within the Yum! Brands family as he crosses into his role at The Habit Burger in California.

Jenny was a natural choice for our Interim CMO, she's an intuitive, natural brand builder with a tremendous ability to inspire, build teams and develop people – she is an all-round courageous business leader. It's also a reflection of the degree to which the ESG agenda is embedded into our growth strategy, something that her time in role will only reinforce." 
Source: KFC UK & Ireland