The latest campaign from Latitude and CHE Proximity launches today across Australia and New Zealand. Marking a move to a Masterbrand approach, the campaign introduces Latitude's new brand position of 'Partners in Money' as it evolves into an innovative online payments, instalments and lending business.
The integrated campaign draws on the idea of a partnership that recognises Aussies and Kiwis want to be good with money and have a real partnership with their financial provider. The essence of this partnership is summed up in one word: Let's, a declaration that Latitude and their customers work together. Let's is about creating and continuing a conversation about life's opportunities, money and acting responsibly.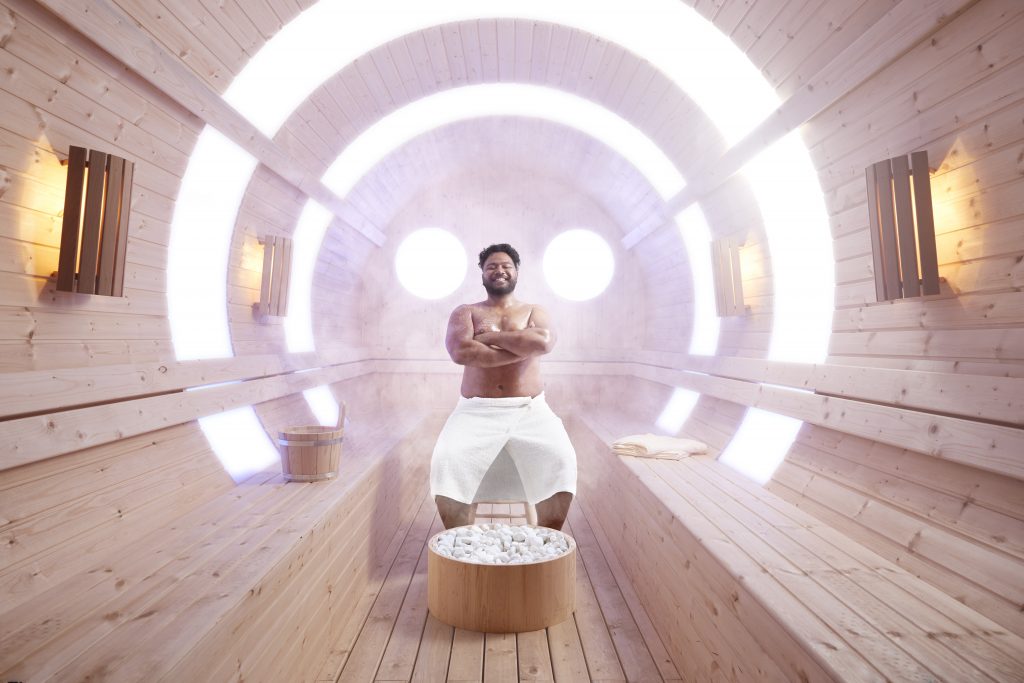 General Manager of Marketing for Latitude, Caroline Ruddick, says: "The new Latitude campaign enabled us to showcase how we have brought all of our key products, including our new payments offering, LatitudePay, into one Latitude Masterbrand. We are excited about this next stage of our evolution as we deliver outstanding consumer experiences and help our merchant partners grow their businesses. 'Let's' is the catalyst for starting something together, in a partnership."
Directed by award-winning directors, Los Pérez, the 60" brand film launches today alongside 30" cutdowns for Personal Loans and LatitudePay. The films have been created to appear as if on Instagram – paying homage to where their audience finds inspiration and showing how Latitude are a catalyst for turning dreams into reality.
Chief Creative Officer at CHE Proximity, Ant White, added: "It's great to see Latitude using the full scope of our ethos at CHEP of Connected Creativity to reach customers and build a truly modern brand. The creative execution is based on a great media insight that our audience is dreaming in their Instagram feed. The team turned this dream into action, writing multiple spots and executions that will be targeted online to individuals based on their behaviour. Yet, the best part is, all that data and tech detail is hidden behind some great craft and storytelling."
Creative Directors at CHE Proximity, Cameron Bell and Sam Dickson, made special mention of the production effort, saying: "We spent a lot of time finding the right directorial team to bring the campaign to life. For us, it had to be Los Pérez. Their attention to detail, stunning style and unique vision lifted the entire campaign to something we'd struggle to imagine."
The integrated campaign will roll out in Australia and New Zealand across TV, digital video, OOH and digital display. 
Source: CHE Proximity