LEGO® has launched its Instagram France page with a "treasure hunt" for fans of its bricks.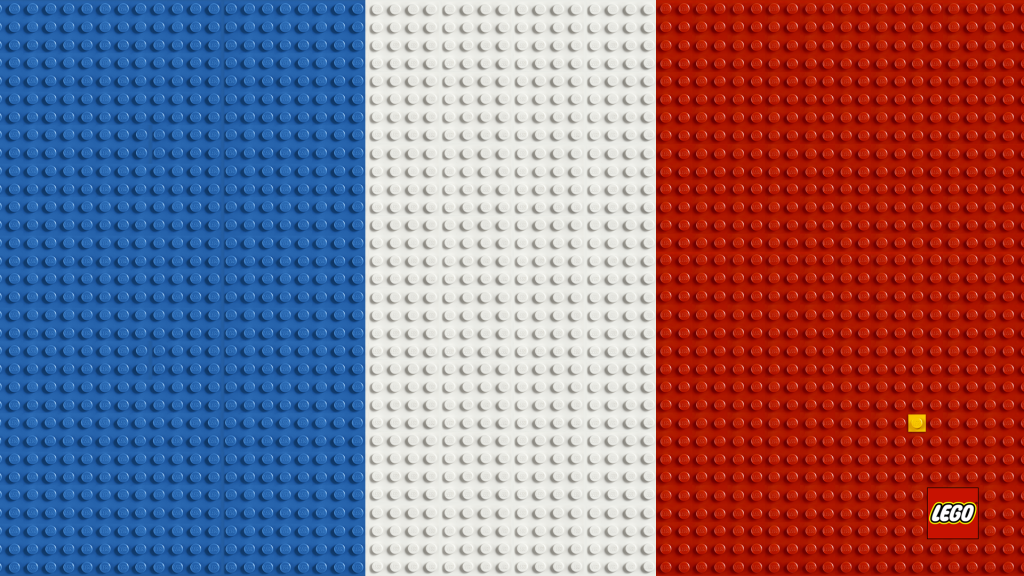 The brand worked with We Are Social on the launch, not with a simple post, but with 99 tricoloured LEGO® bricks that scroll across the entire Instagram page.
Blue, white and red bricks appear everywhere on the new feed BUT, hidden somewhere in this succession of bricks are three small yellow bricks that the LEGO® community is invited to find.
Brick hunters are guided by comments provided by LEGO® under the 99 bricks, with successful fans entered into a competition to win 9,000 bricks.
https://www.instagram.com/legofrance_official
Source: We Are Social