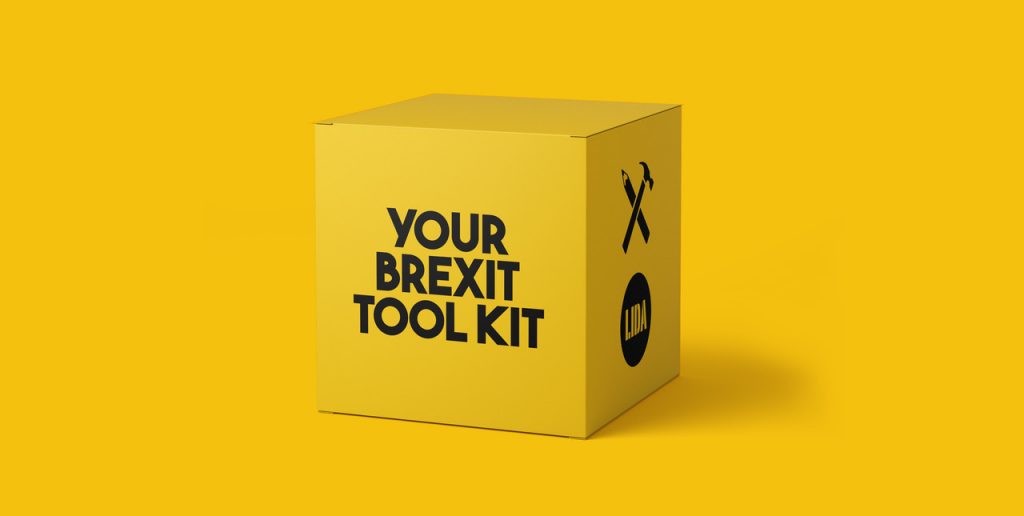 Customer agency LIDA, part of M&C Saatchi Group, has announced the launch of a new toolkit to help marketers prepare for Brexit.
In response to widespread uncertainty around Brexit and its consequences, LIDA has developed Yellowplanner, a set of proprietary tools designed to help brands devise and implement an effective Brexit customer communications strategy.
The Yellowplanner toolkit features three products, all aimed at enabling marketers to use communications to boost customer retention amid the confusion surrounding Brexit.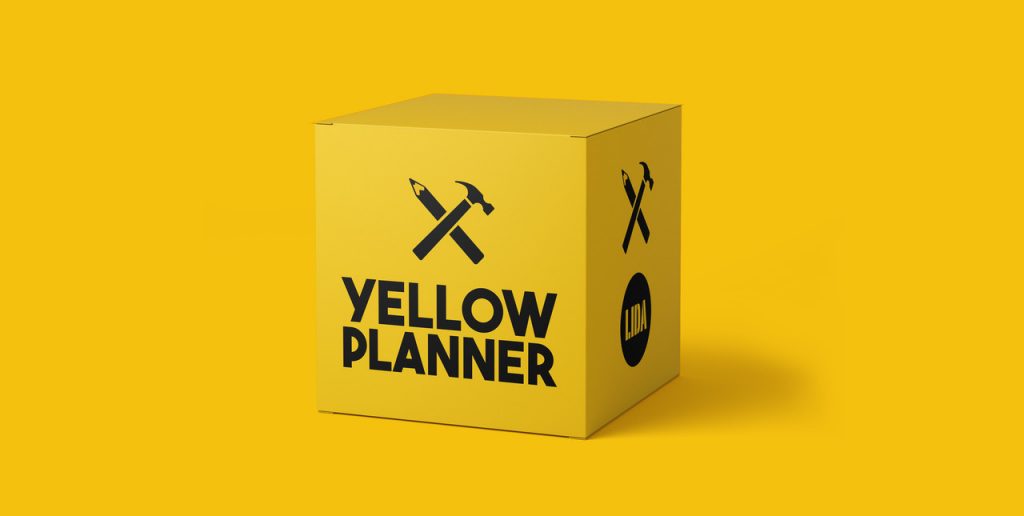 Brexit Customer Insights is a simple, five-question survey, cross-tabulated with LIDA's proprietary YouGov research, which gives marketers a snapshot of what their customers think and feel about Brexit in relation to their product, service or brand.
Brexit Journey Mapping is a workshop session which maps a brand's current customer journey against the Brexit timeline, looking at key political dates, possible outcomes, and potential impacts. The session will help marketers understand the points of their customer experience that might be positively or negatively impacted by Brexit, and how these moments might be celebrated or mitigated.
Brexit Customer Communications is a programme which enables brands to adapt and augment their current communications, to ensure their messages are Brexit-ready and poised to instil confidence and certainty in their customers.
Marketers who are interested in finding out more about LIDA's Yellowplanner toolkit should visit http://lida.com/brexit/.
Ben Golik, Chief Creative Officer, LIDA, commented: "With so many question marks surrounding the outcome of Brexit, consumers are as confused as businesses about what might happen next. We thought it was essential to look at the role that customer communications can play during this time of uncertainty. Getting Brexit-ready, and speaking to people with certainty, positivity and empathy, can give brands a real competitive advantage."