Patek Philippe, in partnership with independent comms agency, Leagas Delaney, announced its latest edition of the iconic Generations Campaign, to celebrate the launch of its latest timepiece, Ref. 5905 Annual Calendar Chronograph.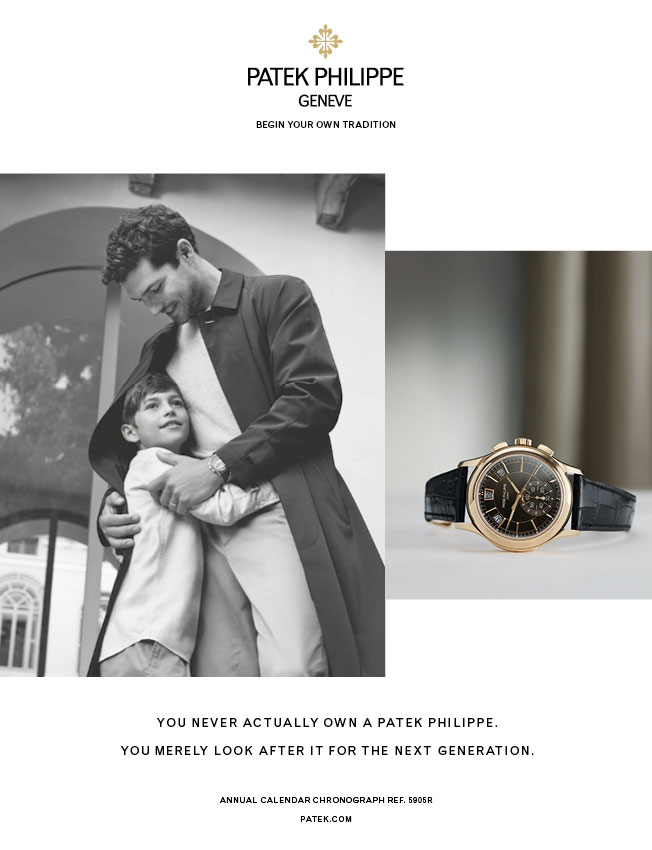 Now in its twenty-third year of partnership with Patek Philippe, Leagas Delaney was charged with creating a campaign that built on the heritage and success of Generations but with a contemporary treatment, both strategically and creatively.
To do this, the team focused on the nature of the modern relationship between parent and child, acknowledging that while the core foundations of a father/son relationship remain, modern fathers generally have a lighter, more personal relationship with their children compared to previous generations.
The team ensured this was reflected in the creative and art direction of the campaign and commissioned acclaimed photographer and film-maker Samuel Bradley to shoot the campaign in Mantova, Italy.
A real family were located to front the campaign, bringing intimacy and authenticity to the shots and moments between a father and his two sons.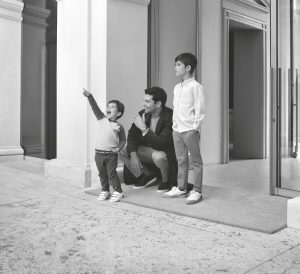 The campaign will run across print, OOH, digital and social media. Leagas Delaney are also running the September Instagram episode of the official Patek Philippe account as a celebratory retrospective of the Generations campaign across the years and to introduce the latest campaign edition.
Tim Delaney, Founder and Chairman, Leagas Delaney said: "Now in our twenty-third year of working with Patek Philippe, this campaign marks the latest evolution in a longstanding and fruitful partnership with the world's leading watch brand."
Source: Leagas Delaney