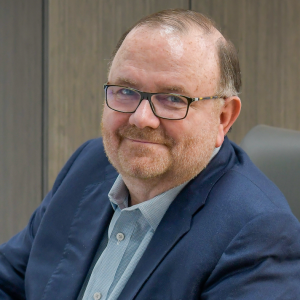 MarComm's Star Parade is a series where we shine the spotlight on some of the global stars from the Marketing and Communications industry, and Don Scales is someone who has been excelling in the digital communications space for over 30-years now.
Don is the CEO of Investis Digital, an award winning global digital communications company, that helps world-class businesses manage their corporate brands. They work with more than 2,000 clients around the world. Businesses such as GE, the New York Stock Exchange, BP, Rolls Royce and Jet.com trust their team of more than 500 employees to deliver stronger relationships with audiences and improved ROI through a unique blend of technology, expertise, and service.
But don't take our word for it! We'll let Don do the talking for himself…
Q) Give us a brief insight into your career so far?
The first part of my career was spent in strategic management consulting and professional service organizations focused predominantly on technology implementation. In 1999, I made the move to Agency.com and it was my first time seeing the opportunities that come at the intersection of technology and creativity, and I knew it was the industry for me. I've been in the digital space for 20 years since then, including Global CEO at iCrossing for a number of years and now serving as Global CEO at Investis Digital, where I've been since 2016.
Q) What according to you is the strongest tool in your skill set?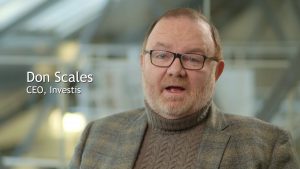 One of my strongest skills is leading companies through periods of tremendous growth. Many times in my career have I been at the helm of a company with a strong foundation that has not necessarily reached its full potential, and I am able to help them leverage those foundations to kickstart growth.
Something that may go under the radar when it comes to my leadership skills is my appreciation for all things marketing and corporate communications. I know that others in my position may not see the vital importance and results driven by those teams, but marketing and communications teams have been an insurmountable factor in our growth in recent years.
My leadership style – which is centered around my ability to relate to people and build relationships – has also helped me throughout my career.
Q) Who (if anyone) has been the greatest influence in your career?
My mother had a unique way of motivating me. Whether it was a basketball game or spelling bee, my mother would always say, "Don, at the end of the day, there's going to be one winner, and I don't see why it can't be you." I've applied my mother's knowledge to everything I've done in my life, whether it was high school, college, business school, or at any other point in career. I'm still not sure if I completely understand it, but my mother's words had me running through walls to win.
Q) What is your favourite piece of work that you have created?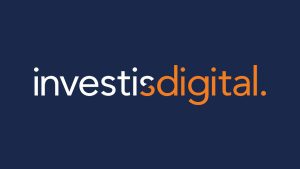 I've always been most proud of the shareholder value I've been able to create at both iCrossing and Investis Digital. The smaller projects are nice to look back on but the culmination of all initiatives that lead to impactful growth for shareholders has always resonated most with me.
Q) What is your favourite piece of work you wish you had done?
I am a big fan of other CEOs that have created significant shareholder value with companies similar to Investis Digital. Someone whose work immediately comes to mind is from Dave Williams, who led Merkle at the age of 25 until today. The leadership under Williams and the growth over the past 30 years have been fascinating to watch.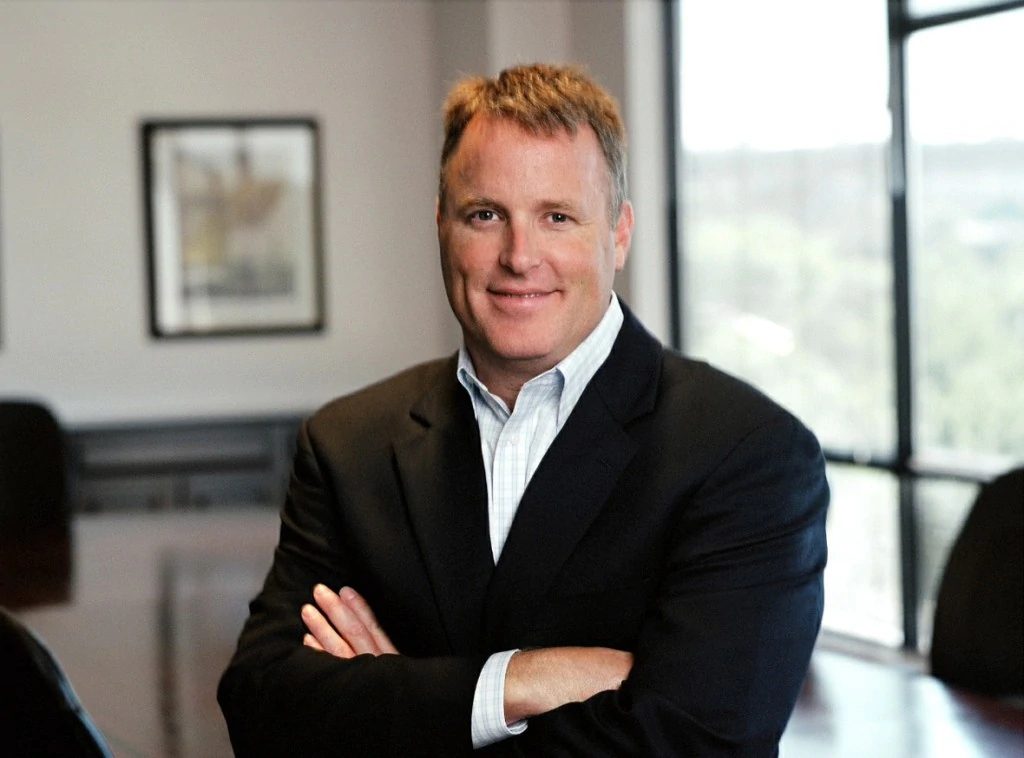 Q) What would you change about the industry, if you could?
I've been enjoying the progression of the corporate communications industry, and honestly, I don't think I would change a whole lot. Throughout my career in the digital world, I've seen our industry shift from one where success was virtually solely based on subjective hype to one where performance and measurement are much stronger and based on profit fundamentals.
Q) Tell us something that people wouldn't necessarily know about you?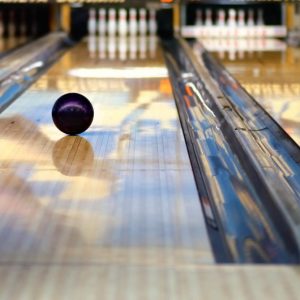 At a young age, I had ambitions and potential to become a professional bowler. Then, when I told my dad that I was considering prioritizing bowling over business school, he laughed hysterically. That was pretty much the end of that.
Q) Where would you ideally like to be in your career in the next five-years?
In five years from today, I could see myself being exactly where I am now and continuing to elevate Investis Digital as one of the largest digital communications companies in the world. In addition, I'm also working on a book about brand values, which I'd love to eventually translate into a course at a well-known business school.