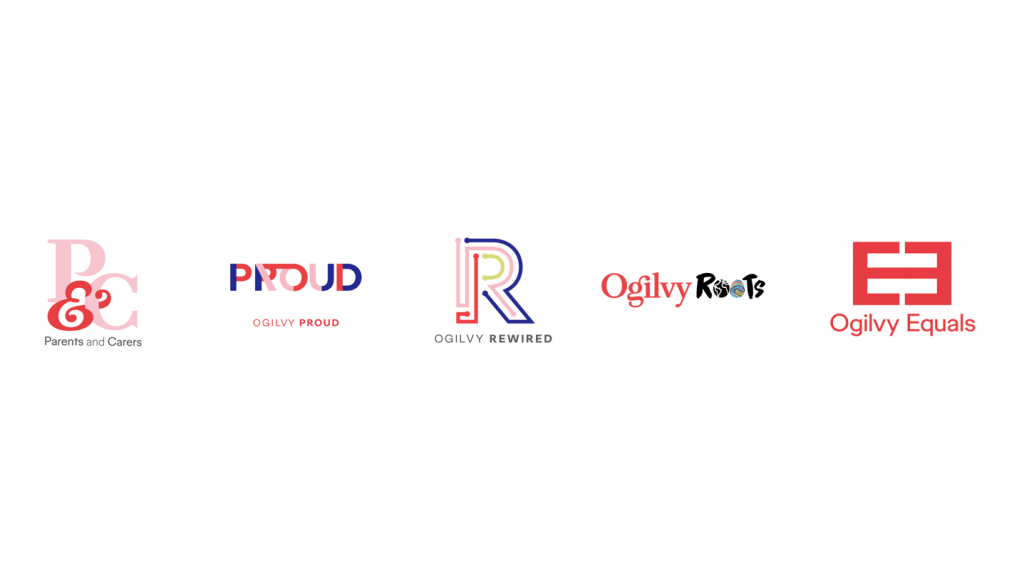 Ogilvy UK is recognising National Inclusion Week 2019, by reinvigorating and relaunching its internal networks. Dedicated to creating a truly inclusive culture within the agency, it also launches a new network dedicated to diverse minds, Ogilvy ReWired.  As the needs of the agency's people and the industry evolve, the networks have evolved to reflect these shifts too.
Ogilvy ReWired started through the passion of Gabriella (Gabi) Field, who joined the agency as an apprentice and began the network less than a year into her time in Sea Containers. It's already becoming a haven for education, awareness and support for diverse minds and ways of thinking. The main idea is to take pride in the different ways the brain experiences the world. A first for an agency, it's about opening up a more honest and positive conversation around neurodivergent minds, eradicate stigma and ensuring we're creating the right environment for those individuals to bring their best selves to work.
Gabi Field, junior strategic planner and founder of Ogilvy ReWired, "When I came to Ogilvy UK, I thought all the networks were inspiring and influential, but I could see a gap to provide real support and awareness around neurodivergent minds. Diversity of thought is crucial to creativity, yet we're still so far away from a society of acceptance, support and understanding. I put my hand up, and Ogilvy has held it and really gotten behind what I wanted to achieve. And it's only the beginning!"
Ogilvy ReWired joins a host of other internal networks. Women of Ogilvy has evolved, rebranding to Ogilvy Equals. Dedicated to furthering equality in the industry and society, the community invites those of all genders to join the conversation, take action toward equality and provide support. Its steering committee now comprises a mix of genders. Parents of Ogilvy, formerly dedicated to providing a community for new parents and existing families to discuss balancing family with work, expands its remit to become Parents & Carers of Ogilvy. As many start families, equally there are more and more people who are depended on as carers for their family, friends or as volunteers. Ogilvy Pride, supporting the LGBTQ+ community shifts its name to Ogilvy Proud, with the purpose of focusing on workplace and general policy driving positive change in the industry, as well as continuing to be a support for the agency to ensure inclusivity across the agency/clients and the work.
These revamped networks sit alongside Ogilvy Roots, the BAME and diversity network which has made significant strides since its founding, including working on clients such as World Afro Day and MOBO Awards, while participating in changing the diversity conversation with organisations including Mintel and the IPA. Roots is currently being rolled out across WPP.
Helen Matthews, Chief People Officer, Ogilvy UK: "We aim to drive a people first culture, by creating an environment that equally supports people of all genders, races, ethnic backgrounds, generations, diverse thinking and identities. I feel so fortunate that we have such passionate, engaged people from all parts of the company coming together to support each other, challenge each other and ultimately help make Ogilvy a better place to work, where everyone can have a sense of truly belonging. There's no limit to what our internal networks can do to influence our people policies, our outcomes for clients and our work, as well as our industry for the better."
Source: OGILVY UK