Air France has forged a partnership with the Mayor of London to sponsor the first ever 'Africa on the Square', a free event taking place amidst the historic surroundings of Trafalgar Square on Saturday 11 October. Air France is looking to build brand affinity amongst the UK's African communities, in particular the Nigerian community in London. The aim is to increase awareness of Air France as the go-to airline for those visiting friends and relatives in Africa.
Maxus created, planned and negotiated the partnership with the Mayor of London – an association which aims to build stronger relationships between the Air France brand and the African community.
'Africa on the Square'

Maxus identified 'Africa on the Square', which is organised by the Mayor as an ideal opportunity for Air France to engage with the target audience in a meaningful way within a trusted environment.
Event activities being planned by Maxus will invite the African community to discover more about the airline's network to Africa and offer fun activities for the whole family.
'BIG Hello from London!' digital postcards
At the event, Maxus and Motion Experiential have created a dedicated Air France Friends and Family Hub, where brand ambassadors will invite festival goers to have their photos taken and created into personalised physical or digital postcard that can be shared on their Facebook timeline. There will also be an opportunity to win a pair of tickets to Nigeria or another African destination within Air France's African Network.
Alongside this event, Air France has been running supporting print activity with African communities press since mid-September.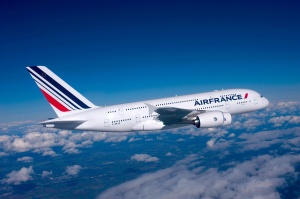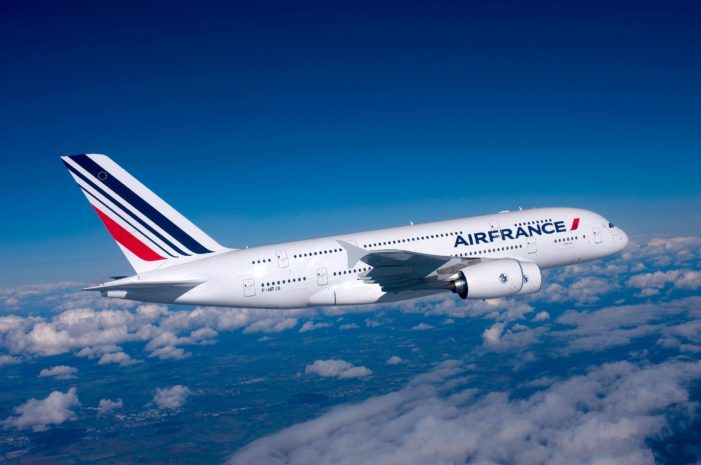 Djamila Pethen, marketing and partnerships manager at Air France KLM in the UK & Ireland, said: "We value greatly the custom of the African communities. Our African network allows seamless travel to many destinations on the continent via our hub in Paris. Maxus has identified the perfect moment in the African cultural calendar to build trusted affinity with this audience. We're delighted to be aligning ourselves with such an esteemed partner as the Mayor of London to deliver this event."
Vince Amato, account manager at Maxus, said: "The right partnership positions a brand effectively at front of mind amongst its core consumers. We are creating a range of activities inviting festival goers to find out more about Air France's flight network in a rich, relevant and memorable way, positioning them as the number one carrier of choice for travel to Africa."
'Africa on the Square' takes place in Trafalgar Square, London on Saturday 11 October, coinciding with Black History Month and showcasing the rich traditions and culture inspired by Africa.