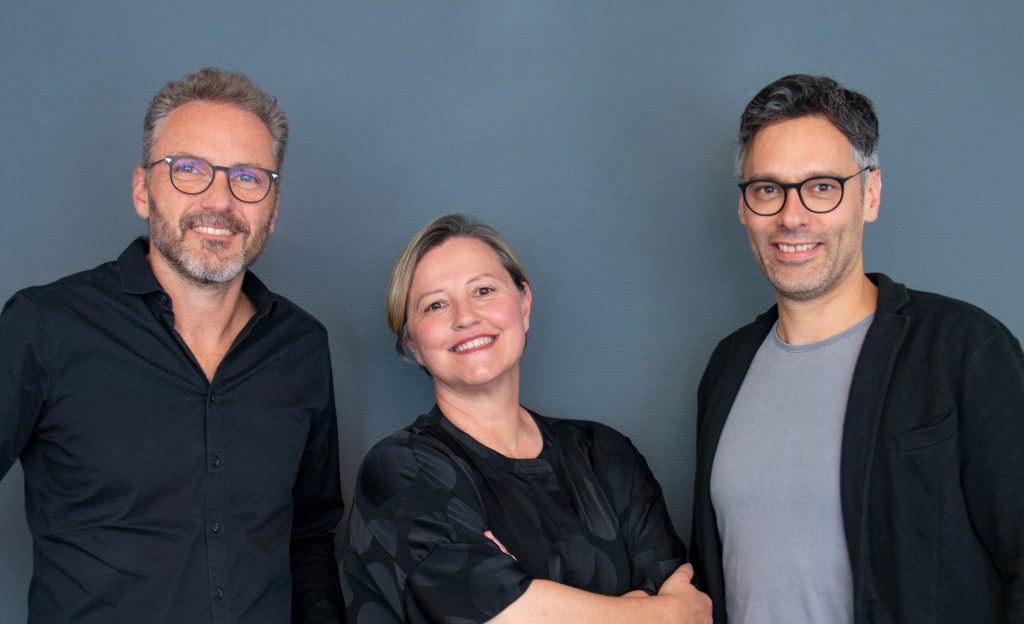 McCann Health today announced the appointment of Guido Körfer as President and Marc Henschel as Executive Creative Director of McCann Health Germany. Guido will provide business leadership for the agency's growing team across all offices of McCann Health Germany and will be responsible for the management and development of all aspects of the business across the McCann Health platform. Marc will be responsible for strengthening the agency's creative offering and for working closely with the strategic and scientific leads. McCann Health Germany also announced that it had moved to a new office earlier this month that will be the agency's new headquarters for West Europe.
Effie Baoutis, President, McCann Health West Europe said, "I'm delighted to welcome Guido and Marc, two proven leaders with diverse industry experience, to our growing agency in Germany as we look to transform ourselves into a world-class health communications agency in our region and within our global network. Their diverse experience will strengthen our capabilities in data and insights-led marketing and digital communications and help navigate the challenges our clients are experiencing in an ever-changing market."
Guido has over 20 years of experience in marketing and advertising from working at various network and other agencies. Most recently, Guido was Managing Director of Havas Düsseldorf, Germany, where he developed a healthcare practice focusing on clients in the OTC and Rx sectors. He has a proven track record of growing clients and winning new business across a wide range of industries.
Marc has over 20 years of experience in advertising and building brands with some of the top creative agencies in Germany. Prior to joining McCann Health, he was the International Creative Director at Red Bull´s lead agency, where he was responsible for core markets, such as Germany, Austria and the Netherlands, as well as Asia. Marc started his career at Scholz & Friends Berlin, where the German Association of Research-Based Pharmaceutical Companies (VFA) was one of his main clients. He has won numerous national and international awards for his work over the years.
Source: McCann Health