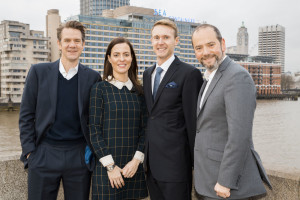 MEC has made changes to its global management team and UK agency leadership, setting it up globally and locally to continue to develop and thrive, Charles Courtier, the Global CEO of MEC announced on February 4.
Jason Dormieux takes the helm as sole UK CEO and Stuart Bowden becomes Global Chief Strategy Officer. Jason will lead the UK media agency as it begins a new chapter with its move to Sea Containers. He will lead its continued focus on creativity and innovation through the smart use of media, content, data and technology.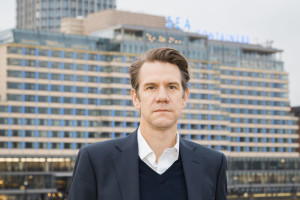 Stuart joins the Global Exco as Chief Strategy Officer. He will lead MEC's global strategy, being responsible for designing, integrating and championing MEC's strategic product and apply that for the benefit of the agency's clients.
Jason and Stuart were appointed joint CEOs in February 2014. Since then the agency has grown by 150 people, won over £200m of new business including Vodafone, Jet2 and Comparethemarket and was crowned Agency of the Year at the Campaign Media Awards. It has diversified into new service areas, including launching market leading content, innovation and data operations.
Charles Courtier said: "MEC UK is not only one of our biggest businesses globally, it is also highly influential. And it is in the best shape it's ever been. Jason's breadth of skills provides leadership to an organisation in an increasingly challenging and complicated market.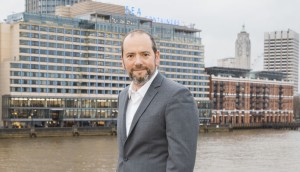 Stuart's background in senior creative, media and client planning roles is the perfect mix of skills to develop and navigate MEC through the broad strategic challenges ahead."
Stuart said: "Never has it been more difficult to engage with consumers and I am looking forward to leading that strategic debate globally. MEC's diverse offering across content, innovation and strategic and data led media thinking, makes this an incredibly exciting role for someone with my background."
Jason said: "This is an incredibly exciting time to be leading MEC in the UK. The opportunities for our clients' communications to thrive are numerous and I'm thrilled to be working alongside the best team in the UK to help realise the potential that's out there."