MEC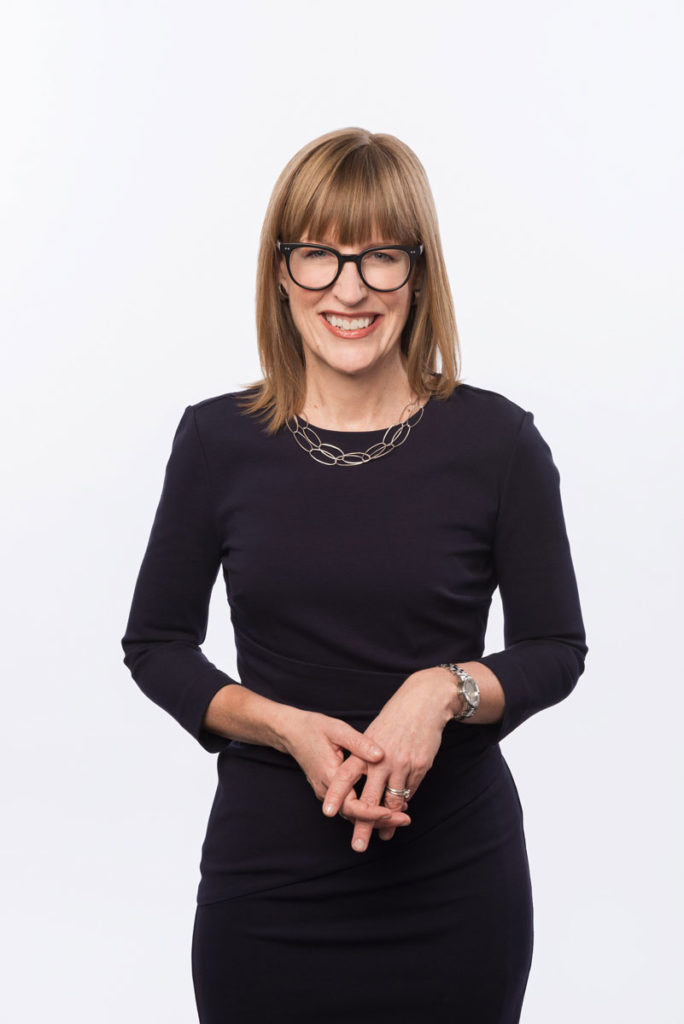 announced that Amanda Richman has been named CEO USA. Once the merger between MEC and Maxus is complete, Richman will take charge of the new agency.
In making the announcement, Tim Castree, global CEO, said, "Amanda is a fantastic choice to be our US leader; her 20+ years of experience spans digital, investment, innovation and client leadership. She's a collaborative and client-focused leader, a proven culture-builder, and her career is filled with many great accomplishments. She is universally liked and respected by her people, her clients and her partners in the marketplace and I'm delighted that she's joining our global team."
Amanda Richman commented: 'This was just too good of an opportunity to pass up; to work with Tim to create a client-first media, content and technology agency, building on the strong cultures that already exist. With leading talent and tech in place, we have an opportunity to drive the new agency model forward faster, in partnership with our clients and the marketplace.'
Richman will join the agency in October and reports to Castree.
Source: MEC