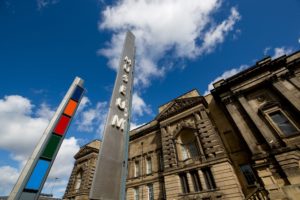 National Museums Liverpool has appointed MediaCom North to manage its media planning and buying account for its new exhibition at World Museum featuring China's famous Terracotta Warriors.
The campaign will be delivered by MediaCom North's Birmingham office, whose strong media ties and digital expertise won the account following a competitive pitch against a number of other agencies. They will now deliver a predominantly digital campaign that will raise the profile of the new exhibition among national and international audiences.
Launching in February, the exhibition will run until October 2018, and marks the first time in more than 30 years that  Terracotta Warriors will be on display in a museum in the UK outside London. It will also showcase some objects that have never been on display in the UK before.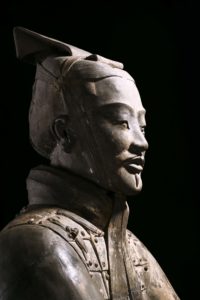 Tracey McGeagh, Director of Marketing and Communications at National Museums Liverpool, said: "MediaCom North demonstrated they had the right level of experience, expertise and contacts to deliver a campaign that would help us attract visitors from all over the UK and Europe to this unmissable exhibition."
Emma Chambers, Senior Account Manager at MediaCom Birmingham, said: "We are thrilled to be working with an industry leader like National Museums Liverpool.
"Utilising a digital first approach, our campaign will harness social media and online platforms to make sure the Terracotta Warriors exhibition builds traction among local, national and international audiences, and helps to raise awareness of this monumental event."
Source: MediaCom North