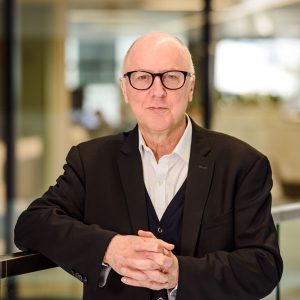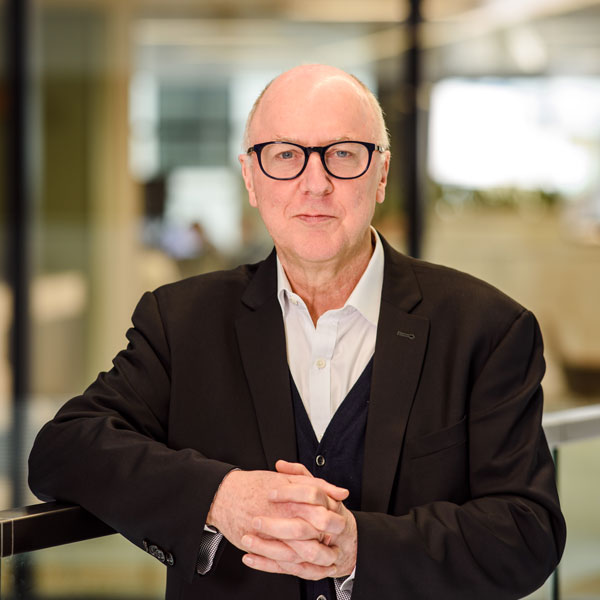 MediaLink, an Ascential company, announced that Nick Manning has been hired as a Senior Vice President, based in its London office. Manning joins the strategic advisory firm after a decade helping to build the capabilities of Ebiquity, a marketing and media consultancy, where he was chief strategy officer. He will report to Michael Kassan, Chairman and CEO of MediaLink.
Manning will focus on the continued expansion of MediaLink in Europe including hiring new talent to build upon the strong growth in the region that has landed the advisory firm in London, Frankfurt and Berlin. Manning's deep experience in media and agency leadership will allow a broader portfolio of clients to benefit from the firm's expertise in agency optimization, business acceleration, M&A pursuits, organizational design and other marketing services. Manning will work closely with Vice Chairman Wenda Harris Millard, who launched MediaLink's London office in June 2017.
"Nick is globally recognized as a change agent, who has mastered some of the most tumultuous periods in marketing, most recently playing a pivotal role in advising clients on media transparency," said Kassan. "He has launched and built some of the most respected media agencies and consultancies in the industry, and he's widely sought-after by industry leaders for his perspective and analysis. His leadership and foresight will be a massive asset to our clients, our organization and our growth. Between Nick and Wenda in London and longtime SVP Bernhard Glock now in Frankfurt, MediaLink's well positioned to make an impact across Europe."
During his time at Ebiquity, Manning was a key figure in evolving the organization to become recognized for its insight by advertisers and trade organizations. Prior to joining Ebiquity in 2007, Manning was CEO of OMD in the UK. He also co-founded OPera, the media negotiation arm for OMD and PHD, with billings of £1 billion. Manning co-founded Manning Gottlieb Media (MGM) in 1990, which was ultimately acquired by Omnicom in 1997.
"I'm delighted to join the teams at MediaLink and Ascential," said Manning. "I'm a builder by nature – it's why I founded my own agency, and it's why I was attracted to companies like Ebiquity, whose future I could help shape. MediaLink sits at such a unique space at the intersection of converging businesses, and Michael has built an unprecedented advisory firm and partner to an industry in transformation. I'm eager to get to work continuing to build MediaLink's momentum in Europe at this interesting, opportune moment."
Source: Ascential