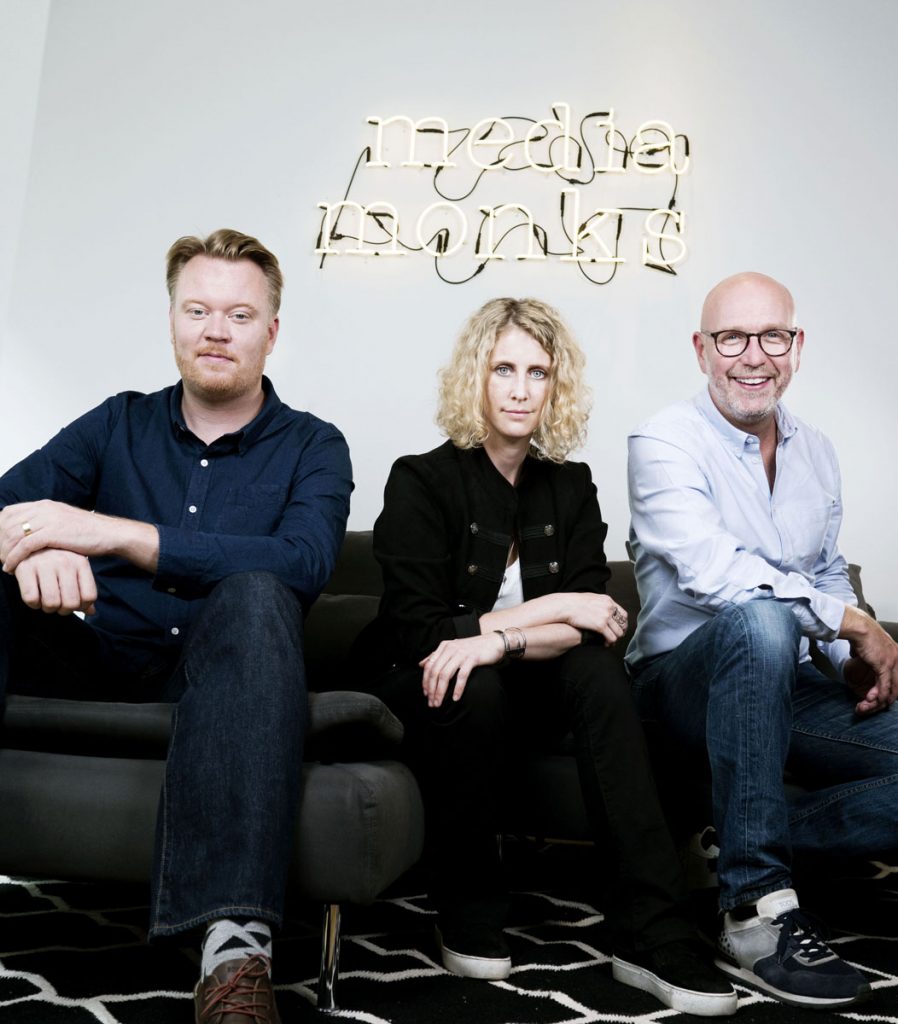 MediaMonks launches a new R&D division to service agencies, brands and technology companies. Focusing on innovation and rapid prototyping, MediaMonks Labs is helmed by MediaMonks' former Head of Games Sander van der Vegte.
Based in Stockholm, Van der Vegte leads an international team skilled in digital technology and applying innovation to brand communications. MediaMonks Labs' core team includes digital creative director Nilla Juvas, Partner and CCO of MediaMonks Stockholm, Pasi Helin and creative technologists Joe Mango and Samuel Snider-Held. Operating across borders, the team aims to transform clients' questions into tangible answers, tackling briefs with innovation workshops that result in prototypes.
Currently, MediaMonks Labs is working on a variety of projects using machine learning, AI, AR, VR and voice technology for clients such as Google, Nickelodeon, Stockholm Exergi and Furhat Robotics.
Victor Knaap, CEO of MediaMonks says: "MediaMonks takes on challenges and opportunities at high speed and we understand what drives digital trends like no other. Embracing data, content and technology in this new age of brand communications is exactly what we are here to do. With MediaMonks Labs we are boosting our existing client offering."
Sander van der Vegte adds: "By watching new developments and trends, we can tell what will be hot before it's happening. MediaMonks has always stayed ahead of the curve, dedicating our time and talent to mastering new technologies and platforms. With MediaMonks Labs we reinforce our reputation as the 'industry's go-to player for ambitious digital ideas', as Ad Age put it."
MediaMonks is internationally renowned for their unparalleled work, repeatedly being the first to apply new tech in creative brand communications. The company is responsible for creating the first creative Google maps integration, the first interactive YouTube overlay, the first outdoor hyperreality VR experience and the largest mixed reality experience, to name a few projects that cemented MediaMonks reputation.
Source: MediaMonks