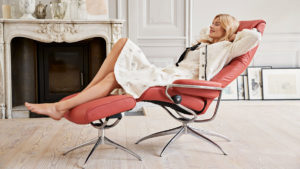 Ekornes Möbelvertriebs GmbH, a member of the Ekornes Group founded in 1934 in Sunnmøre in Norway, presides over a media budget that not only includes consultancy on strategic development of the Stressless brand in Germany, Austria, Switzerland and the Netherlands, but also media planning for TV, print, digital as well as targeted retailer communication in the regions.
Mediaplus Hamburg and Plan.Net Hamburg came out on top in the pitch process thanks to a new communication strategy, which will now be rolled out as proposed and can be seen straight away in an international campaign.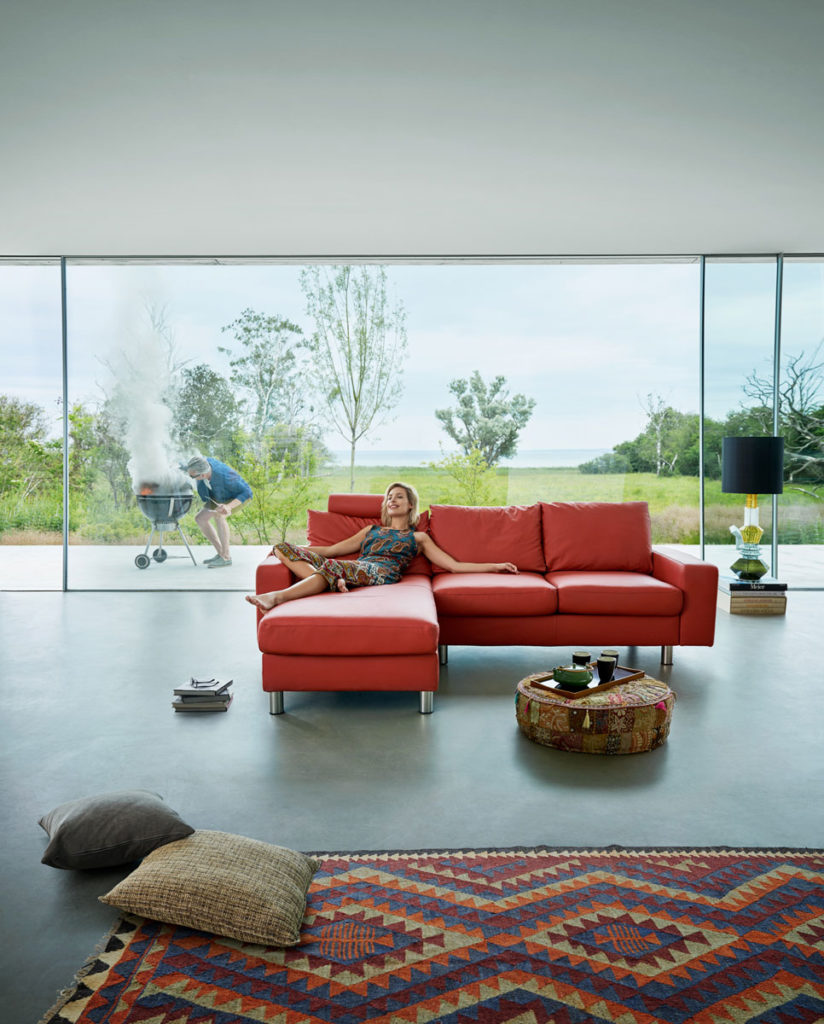 "In Germany we are appealing in a contemporary way to target groups across all channels, but in particular increasing visibility in the digital world with innovative formats and mechanisms", says Patrizia Böing, Managing Partner Mediaplus Hamburg.
The campaign (creation: Madhouse Communications Werbeagentur GmbH) will focus on brand development: TV will be the broad-coverage medium of choice and will be complemented by print.
The digital measures will initially focus on supporting the Stressless TV campaign in the form of large-format adverts.This will then be followed up by a campaign geared towards boosting sales, which among other measures will include digital presentation of the Ekornes catalogue. The adverts will be shown on stations such as SAT.1, DMAX, Sky, ORF2 / ORF3 / Servus TV or also STER in the Netherlands, in broad-coverage print titles and will be distributed using targeting measures on online portals such as Spiegel Online, Süddeutsche Zeitung, Die Zeit or various websites of titles published by Gruner + Jahr.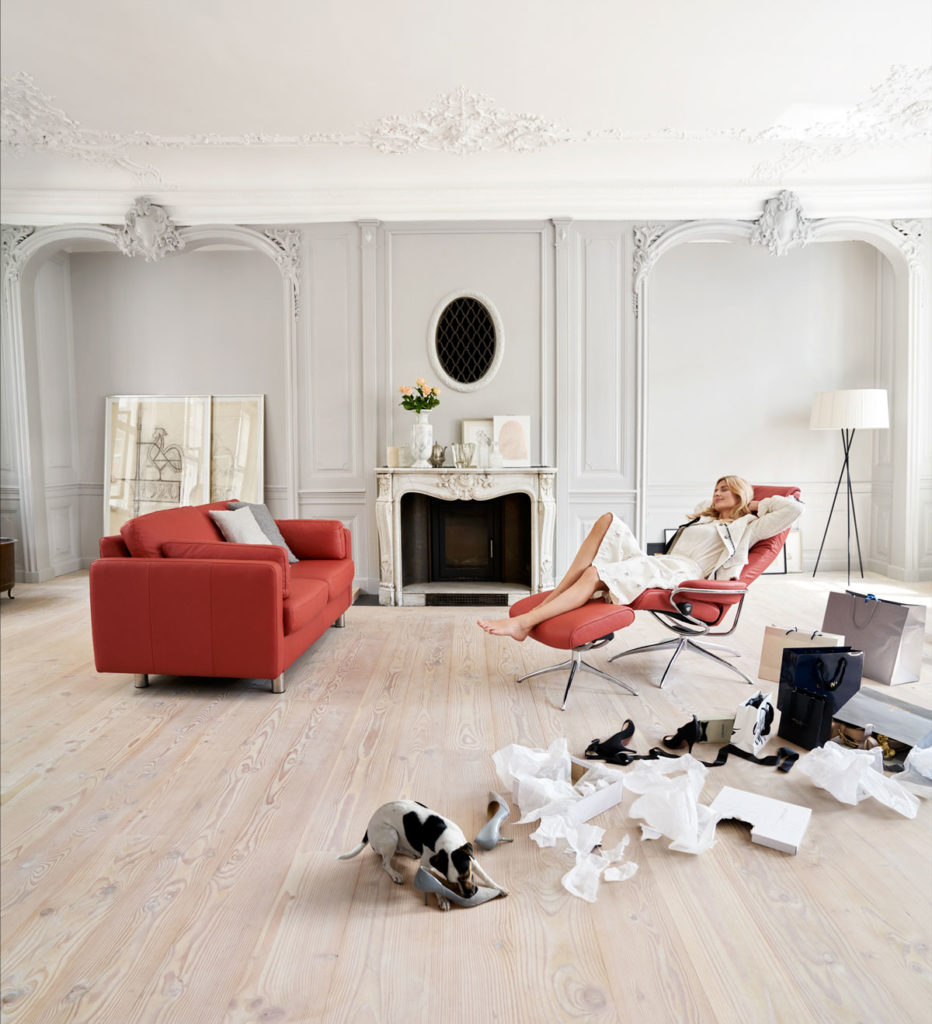 "We are looking forward to collaborating with Mediaplus Hamburg", says Tormod Sortehaug, Director Marketing Ekornes Möbelvertriebs GmbH. "We trust in the long-standing expertise and experience of the agency, which won us over in all respects with its media strategy for our brand – and especially with the strength of the digital channels too. We are excited to see the results of the new Stressless campaign."
Managing Partner Patrizia Böing and General Manager Nicol Huckfeldt are responsible on behalf of Mediaplus Hamburg for the account for Germany, Austria, Switzerland and the Netherlands.
Furthermore, Plan.Net Hamburg will handle digital media planning in Germany under the responsibility of Managing Director Diana Degraa. The responsible contacts on the customer side are Tormod Sortehaug, Director Marketing, and Olga Limanowski, Senior Brand Manager.
Source: Serviceplan Group