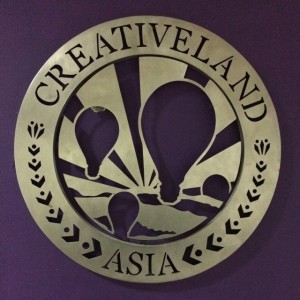 Micromax Informatics Ltd. announced the appointment of Creativeland Asia (CLA) as its creative agency on record. As a part of this partnership, CLA will handle the entire integrated design and communication mandate for Micromax globally. The decision to partner together was taken after an intense multi-agency pitch process, held last month.
Creativeland Asia is one of the largest independent creative agencies with a vibrant history of having done many successful integrated design and communication mandates in the market over the last nine years. Creativeland has been involved in restaging Cinthol, MTS, CCD, Frooti and Indian Express. Refreshing brands like Audi, Mercedes, Godrej Expert and Godrej No.1. And launching from scratch, brands like Godrej aer, Protekt and Hippo.
Micromax will be handled out of Creativeland's Mumbai and Delhi offices. Creativeland is also putting together a global design team from Amsterdam and New York to work on the mandate.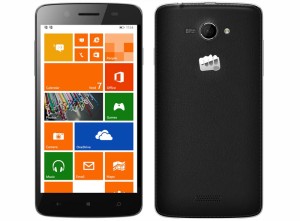 Confirming the news, Shubhajit Sen, Chief Marketing Officer, Micromax Informatics said, "We are delighted to bring CLA on board as our creative partner to help us take the brand to the next level. The agency has demonstrated great understanding and passion along with a clear vision and articulation for way forward on the brand. We look forward to their creative excellence to help enhance our consumer connect and create some unconventional campaigns as we get into our next growth phase."
Sajan Raj Kurup, Founder and Creative Chairman, Creativeland Asia said, "This is perhaps the most exciting product category to be associated with anywhere in the world right now. And when someone ambitious like Micromax who is one of the world's largest mobile phone makers have mandated us to take them to the next level across the globe, things can't get more exciting. The fact that Micromax has been challenging giants and doing the unthinkable in the last decade is in itself a philosophical wave-length match for us. We ready to bring the best out of us."