Moose Toys, the leading toy company, has teamed up with word-of-mouth marketing agency, Come Round, for a nationwide in-home marketing campaign for its popular toy line, Magic Mixies. The campaign kicked off during the February half-term holidays and aimed to raise awareness of the Magic Mixies product range among families across the UK.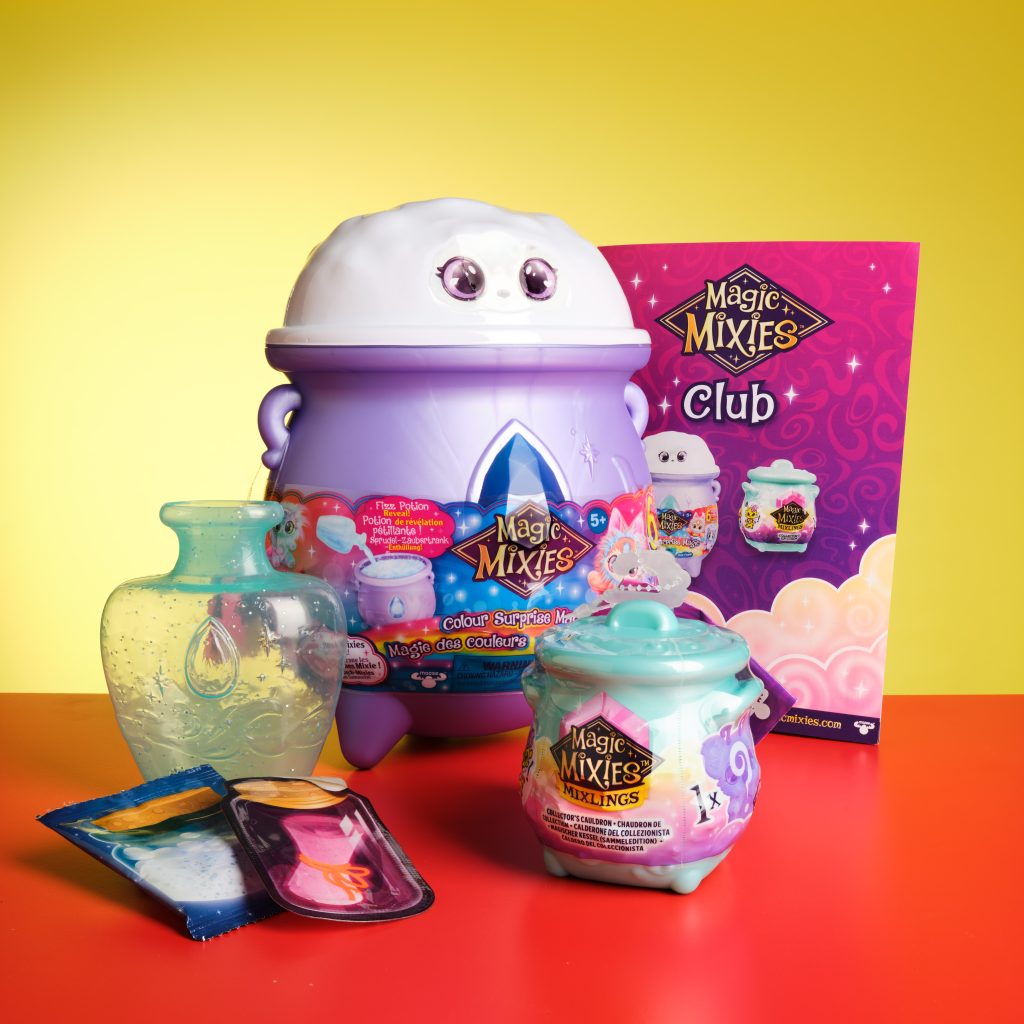 As part of the campaign, 500 families from across the UK were meticulously selected to receive a Magic Mixies Colour Surprise Cauldron and a Magic Mixies Mixlings Collector's Cauldron, which were sent directly to their homes by Come Round. The families were encouraged to share their experiences on social media and leave honest product reviews at retail.
The campaign has been a tremendous success so far, generating over 1,000 authentic social media posts and 500 honest product reviews at retail.
Maddi Tiscoe, Marketing Manager UK at Moose Toys, was thrilled with the results, saying, "Connecting our products with real families is an essential way to learn what makes kids, and parents, super happy. The response to our Magic Mixies campaign from families has been so insightful and heart-warming, helping us to create tangible impact at product launch. The engagement on social media is also testament to how important real time conversations are as part of a brand campaign."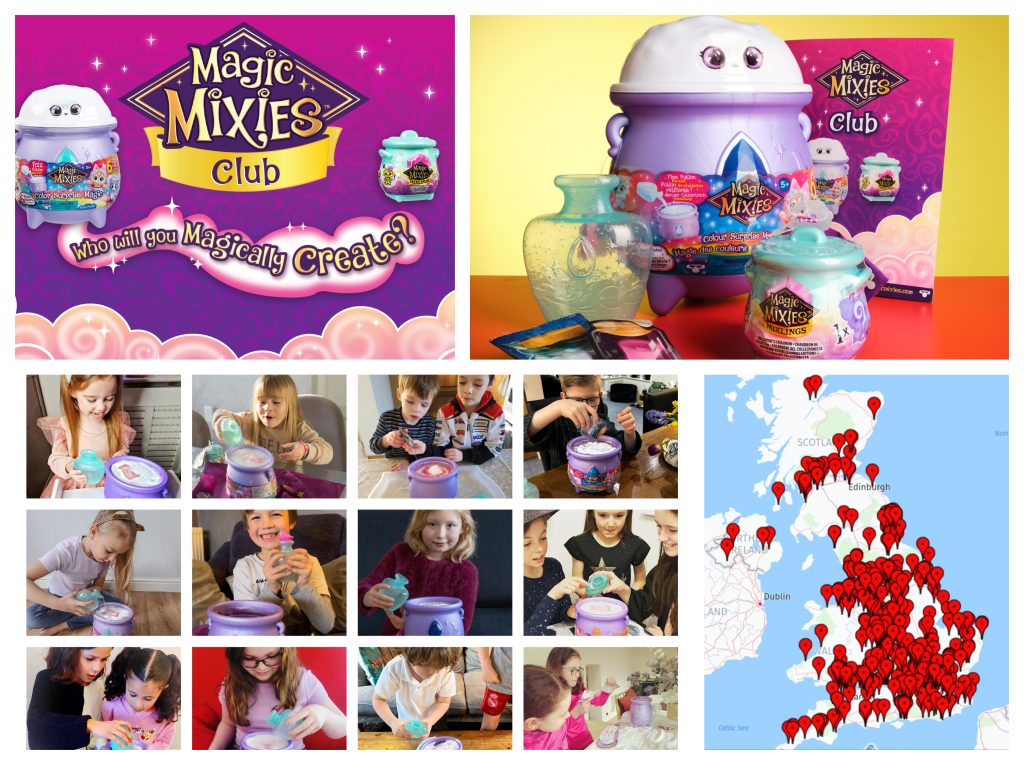 The in-home marketing campaign has helped Moose Toys to connect with its target audience in a meaningful way and has generated a buzz around the Magic Mixies product range. Moose Toys plans to continue its partnership with Come Round throughout 2023 and connect with even more families across the UK.
Source: Come Round