Today, Mother New York introduce Instagram Shopping's first national brand campaign, "It's All Coming Back To Celine, Again". The campaign represents the latest iteration of the evolution in Instagram Shopping's global call to action: Shop With Your ♥. 
"It's All Coming Back To Celine, Again" celebrates an innovative new bridge between culture and commerce. With more influence and access than ever before, today's culture moves fast. People find inspiration from a variety of touchpoints, but only Instagram Shopping provides a platform to purchase where culture actually begins. This is what inspired our campaign: a celebration of how Instagram Shopping allows anyone to shop at the speed of culture.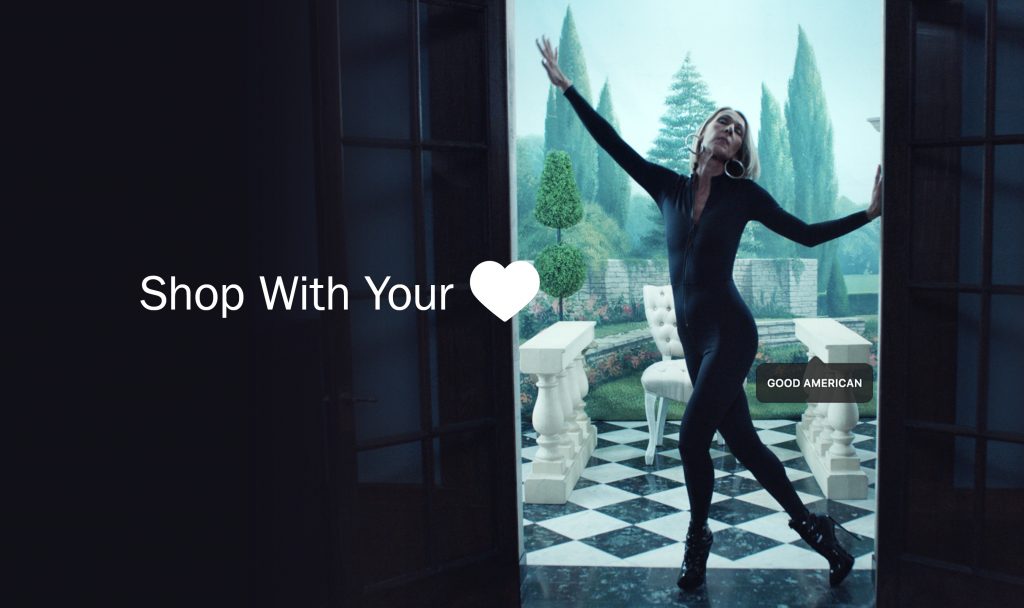 Directed by Matt Lambert and styled by Mel Ottenberg, the new campaign features world-renowned singer and beloved cultural icon, Celine Dion. In a modern reinterpretation of her iconic 1996 music video for "It's All Coming Back to Me Now", Celine celebrates a range of style trends that have found renewed relevance with a younger generation on Instagram, all of which can be purchased on Instagram Shopping.
The "It's All Coming Back To Celine, Again" campaign has culture at its centre, a display of harmony between the ever-changing trends in retail and shopping for yourself or others. The campaign captures this bond and brings to life a range of gifts, both timely and timeless, just taps away from the content that inspires them.
The launch marks Instagram Shopping's first brand campaign, which will run throughout the holiday season on social media channels. The campaign was created in partnership with Mother in New York.
Client: Instagram 
Director: Matt Lambert/Pretty Bird
Stylist: Mel Ottenberg
Agency: Mother in New York
Source: Mother