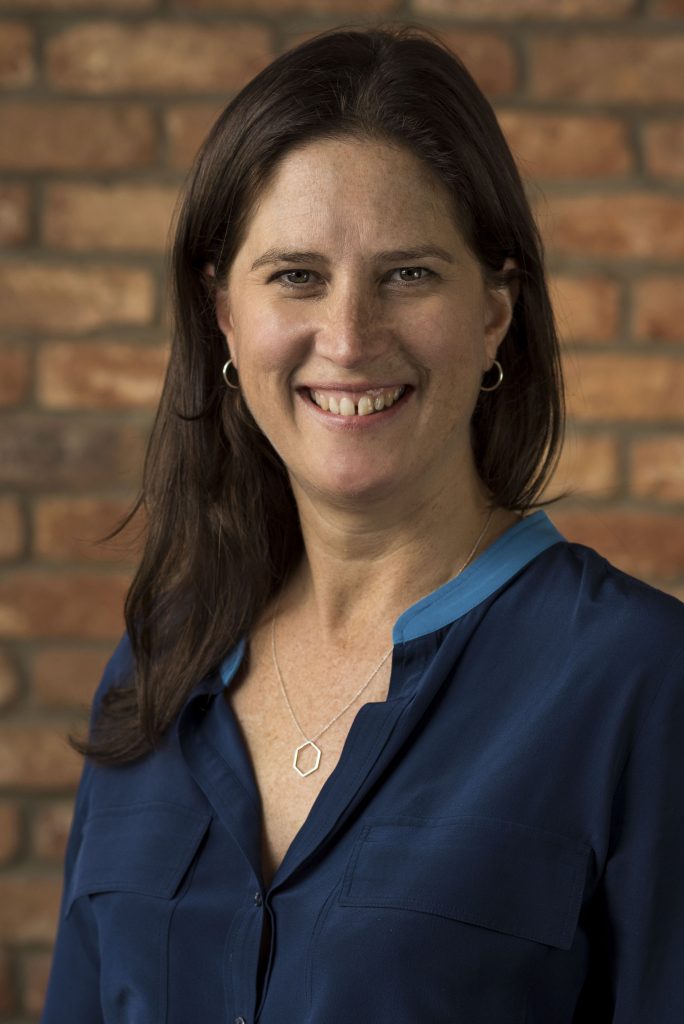 MWWPR, one of the world's leading independent PR agencies, announced the promotion of Rebecca Blinston-Jones into the role of UK Managing Director. For the last four years, Blinston-Jones served as Deputy Managing Director, helping launch MWWPR in London following its 2013 acquisition of Parys Communications.
Blinston-Jones is taking the helm at an impressive time of growth for the UK team. At the same time that many of the firm's key clients have expanded into the UK market, MWWPR has accelerated the growth of UK based assignments and integrated work across all sectors. Rebecca's appointment follows the appointment of Gareth Davies as UK Digital Lead earlier this year. Blinston-Jones will lead the UK team as they capitalize on these opportunities and advance MWWPR's UK and global growth.
Blinston-Jones has over 20 years' experience in the communications industry. She joined Parys Communications in 2012 and was a senior member of the team when it was purchased by MWWPR. Since that time, she has played a leading role in MWWPR's development in the UK, helping expand business and win clients such as Shutterstock, Bauer Media and CenturyLink. In her new role, Rebecca will be responsible for overseeing all aspects of the UK office, reporting into CEO Michael Kempner who is based in the US.
Michael W. Kempner, Founder and CEO of MWWPR, said "Rebecca's global perspective and passion for integrated work make her the ideal GM for our UK office. She brings a unique mix of talent management and client service to her newly expanded role. I have had the good fortune of working with Rebecca for the past four years and look forward to her leading the next phase of our growth."
Rebecca will be replacing Paddy Herridge who will be moving into the role of UK Chairman where he will continue his relationships with many of the firm's clients and taking on the added responsibility of developing MWWPR's European network.
Kempner added, "Paddy is one of the smartest people I have ever met, possesses brilliant wit and a deep understanding of how to build world class client relationships. He has been an incredible friend and partner over the past five years as we established MWWPR as a global firm within the UK and I look forward to continuing working with him in his new pan-European capacity."
Blinston-Jones said: "Taking on the leadership of the UK team is a great opportunity. We have an excellent group of storytellers who consistently deliver meaningful results for our clients to help them Matter More™ to the stakeholders who matter most. Driving our technology and marketing services practice while working more closely with our US colleagues will allow us to win more local and global briefs. And the entire agency is excited about our one P&L model that breaks down the barriers across offices and teams. Being an employee first, client agency makes us the best place to work and hire."
Blinston-Jones previously held roles at Text 100 working on Microsoft and at Mantra PR as its first employee. She worked at Mantra PR for nine years until it was sold to Loewy and became Speed Communications. Blinston-Jones headed up Speed's Business Communications team before joining MWWPR.
Source: MWWPR