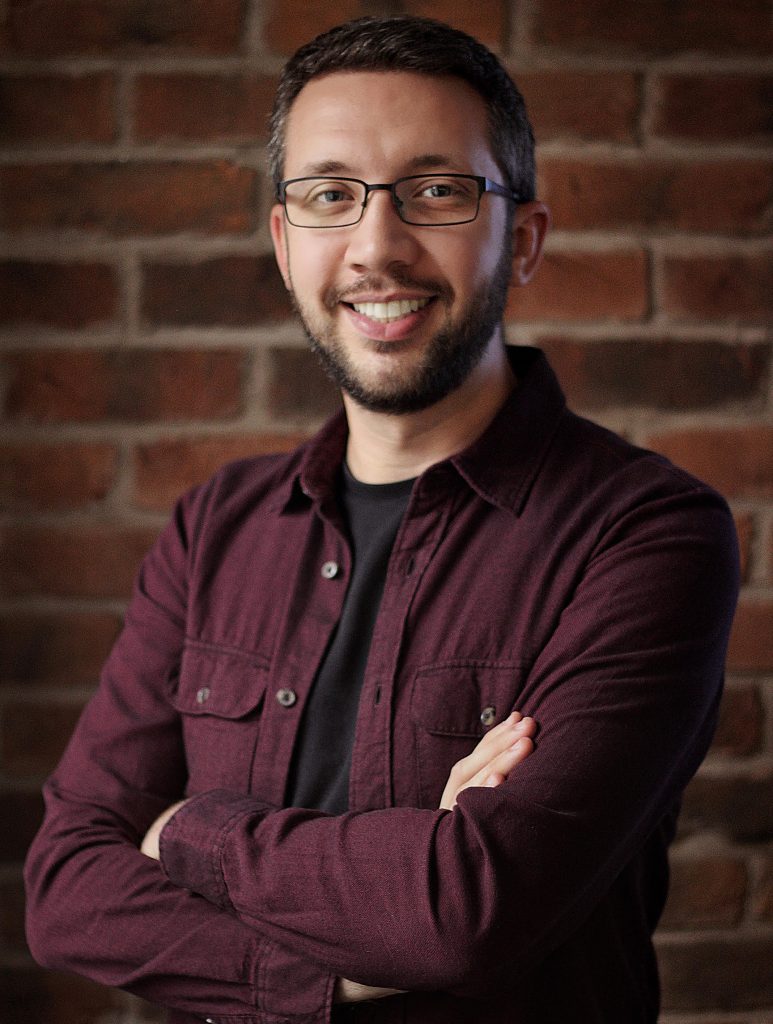 London post production company Nomad has expanded its capabilities into colour as it welcomes Felipe Szulc to its growing team. 
Hailing from Brazil, Felipe initially began his career as Assistant Art Director at a design agency in Sao Paulo. After foraying into motion graphics and post production during this time, he developed a passion for colour grading. Accumulating further experience as a freelancer, Felipe spent four years working in some of London's best-known post houses, including a permanent position as a Senior Grading Assistant at Rushes and prior to his new role, a Junior Colourist position at Absolute Post.
Felipe's varied background has seen him work on multiple commercials, award-winning short films, music videos and the BAFTA-qualifying "This Time Away", for Passion Pictures and director Magali Barbé.
Felipe comments: "I think it's such an exciting time to be joining Nomad. They are a very well-established and respected company, with three other offices in two different countries and a super talented team of editors and artists, so having the chance to be a part of this expansion process and build a new department from scratch is something that doesn't happen every day and a challenge that I was very keen to take on. I couldn't be more excited to have the opportunity and I really can't wait to jump on board and collaborate with their clients and artists in London and around the world."
Liv Lawton, managing director at Nomad London says: "We're thrilled to have Felipe on board here. We believe his hybrid experience in both VFX and grading will be a huge asset as we begin to provide another full edit, VFX and colour offering to our prospective and existing clients in London and abroad."
Source: Nomad