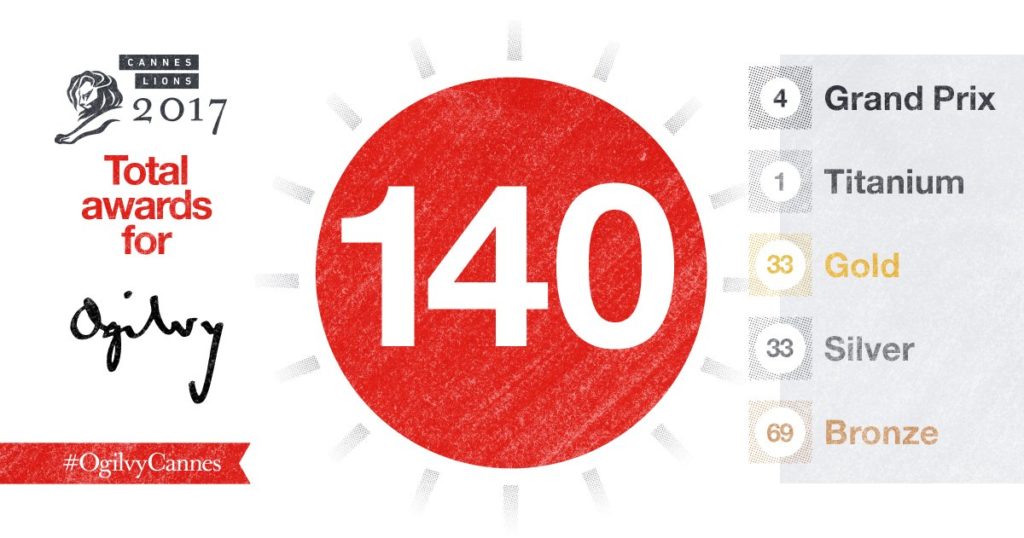 On the final evening of the 64th Cannes Lions Festival of Creativity, Ogilvy has added Titanium and Grand Prix for Good honours for The Refugee Nation to its range of awards. This brings the total to 140 awards across 23 countries, including; 4 Grand Prix, 33 Gold, 33 Silver and 69 Bronze.
Tham Khai Meng, Worldwide Co-Chairman and Chief Creative Officer at Ogilvy, said: "We are extremely proud of the success of the Refugee Nation campaign, our work with Amnesty International and most importantly, the original collaboration with Yara Said and Moutaz Arian that started it all. We won multiple awards at Cannes this year, in particular for the Refugee Nation campaign, but for us, what is most important is that this campaign was able to raise awareness and bring worldwide attention to the refugee crisis. This achievement symbolizes that anything is possible when a small group of people comes together with a great idea to make a difference."
2017 has seen the Ogilvy network being awarded for a diverse breadth and depth of work for clients such as 'Black M' by Ogilvy Paris for SONY Music; 'From the Start' by Ogilvy Athens for Mondelēz International's Lacta; 'The Voice of Art' by Ogilvy Brasil for IBM, and 'Build the Future' by Ogilvy Bangkok for LEGO.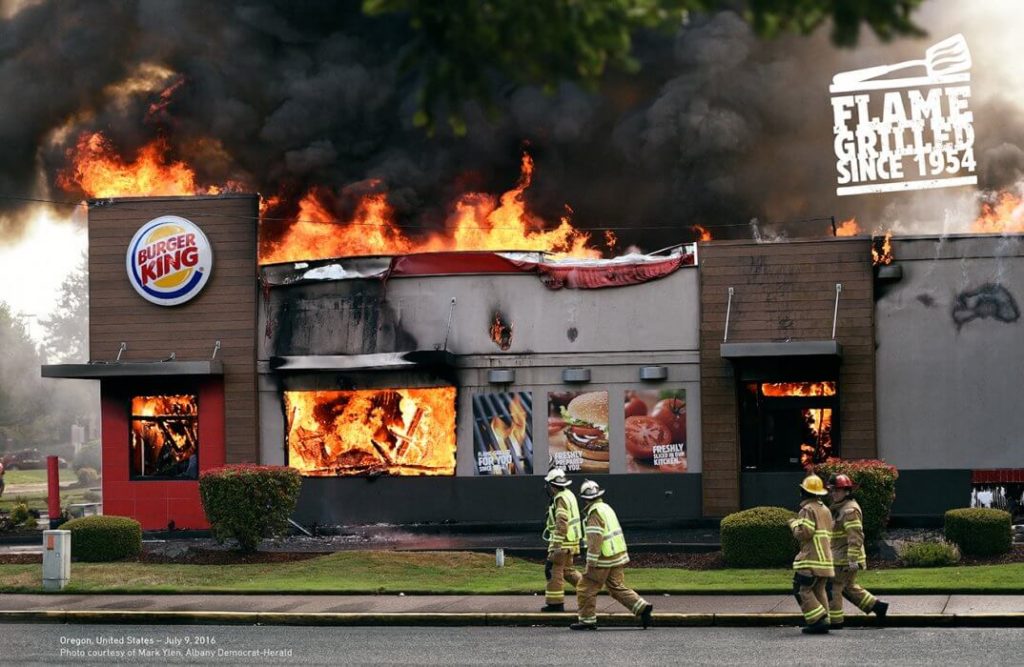 Burger King was also named Creative Marketer of the Year. Outstanding campaigns from DAVID – 'Google Home of the Whopper', 'Flame Grilled Since 1954', 'Scariest BK' and 'We are Parilla' have won an impressive 22 Lions between them, including 2 Grand Prix and 2 Gold.
Tham Khai Meng, Worldwide Co-Chairman and Chief Creative Officer at Ogilvy, said: "We thank all the brave, creative visionaries across the world with whom we share these awards. We are so proud of our network and our fearless clients who continue to amaze us with their relentless creative ambition. We will not stay still – we will continue to innovate and push boundaries in our work and attitudes to benefit the industry as a whole and for the wider good of society."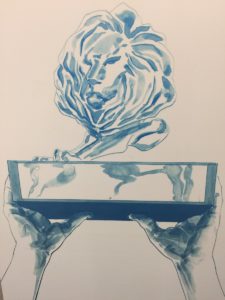 John Seifert, Worldwide Chairman and Chief Executive Officer at Ogilvy, added: "This year, we focused on collaborating more than ever before with our clients at Cannes. The work celebrated here demonstrates the courage of our clients in using creativity to fuel their businesses, build purpose and make their brands matter. We truly have a world class creative community that continues to set the standard of work across the industry."
Ogilvy was number one in share-of-voice on Twitter at the festival compared to all other brands/agencies. #OgilvyCannes earned over 250 million impressions on Twitter and was the most used hashtag outside of the official #CannesLions hashtag for the fifth year in a row. Ogilvy's video coverage with Cannes in a Minute and Facebook LIVE placements, from the likes of CNBC, garnered more than 2.1 million video views.
Source: Ogilvy