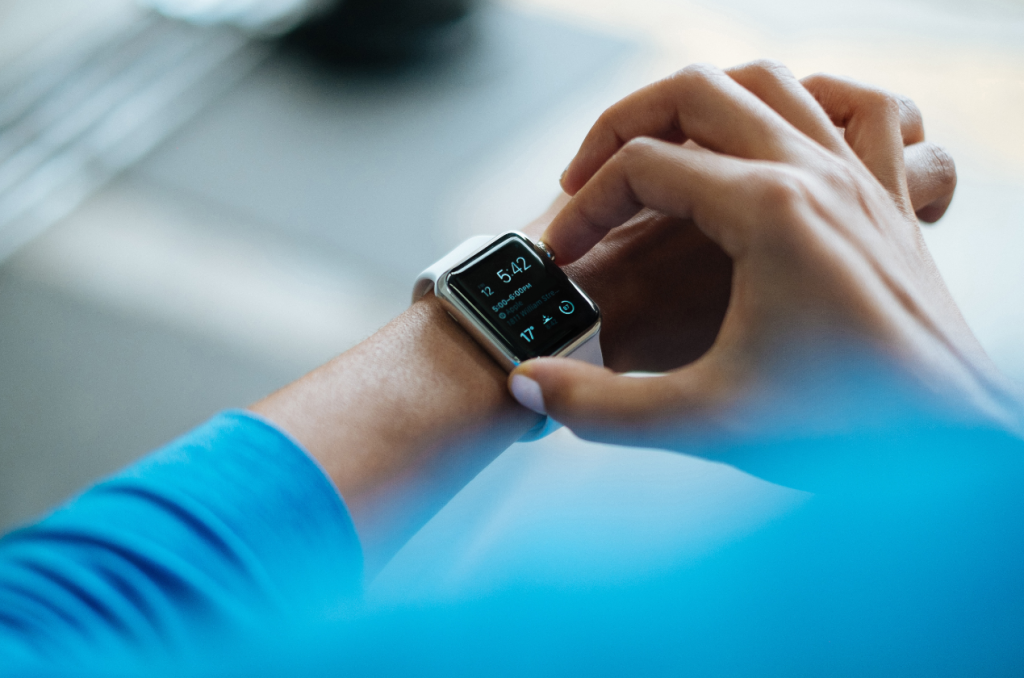 Despite mainstream concerns around privacy and data protection mounting in the public consciousness, many are willing to share their most intimate data with private companies if the return is deemed a fair value exchange. Almost two thirds (61%) said they'd share health data from a highly personal health device. Meanwhile, a third of consumers would be happy to share data as intimate as their own DNA information with supermarkets in exchange for health advice, according to new research from Cheil UK, the data-driven marketing agency.
The survey of over 1,000 UK consumers sought to understand their perceptions of the 'value exchange' for data. The findings are outlined in the white paper, Perfecting the Echo Chamber: Putting creativity Into Data-Driven Marketing, a comprehensive report into downfalls of data-grabbing and over-targeting, and the opportunities for brands to re-think personalisation.
Customers know marketers want their data; they're even reasonably content to share it. But so far, consumers remain unimpressed about what we are managing to deliver in terms of goods and services with their data.
Other key findings include:
Only a third of people over 55 are willing to exchange data for a prize, compared to 53% of younger people (25-54)
35% of respondents say they'd be 'somewhat likely' to share data for cheaper premiums, and 34% willing to trade it for cashback
Just 13% were happy for their credit information to be used to recommend cards or loans – showing a greater sense of privacy around financial information than health
Almost two thirds (62%) were happy to share their health data when it was likely to serve the common good, such as improving diagnosis
According to the research, few consumers wanted companies to use the data they shared to provide recommendations, particularly if the data seemed personal, such as tracking their movements. Of all the personalisation options, 'None of the above' was the most popular, with 34% of respondents selecting this option.
Commenting on the research, David Coombs, Head of Strategic Services at Cheil UK, said: "There is currently a disconnect between what brands want to do and when customers want to be interacted with when it comes to personalisation, and this is largely driven by a sense of the unknown when it comes to what brands are doing with consumer data. Personalisation that shows how much you know a customer, rather than how much you know about a customer, is the key to finding those surprise and delight moments. Being willing to tell the story of your relationship and develop your customer's interest further is how you move data beyond process and into creativity.
"Businesses have been told repeatedly how vital the data garnered from various interactions is to maintaining customer relationships, but all too often the conversation stops there. It's how it's used that is critical. Personalisation will be expected in everything from product recommendations to content, but it has to go beyond funnelling the same old offers, day in day out."
Source: Cheil