Verasity, a protocol and product layer blockchain platform for Esports and digital content, is pleased to announce that Perry Smith has been appointed as Head of VeraEsports—a competitive Esports and video streaming platform.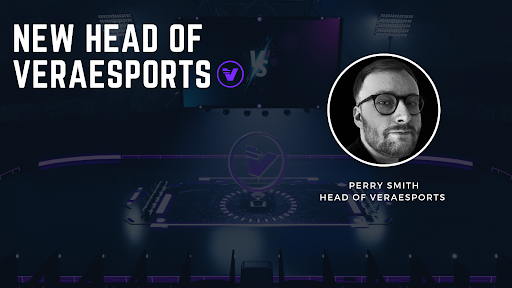 Formerly Chief Operating Officer at Esports creative marketing agency, Hotdrop, Perry has a decade of experience working at the cutting edge of Esports—with former roles at Multiplay, Ginx TV, Right Formula, and as Founder of his own professional gaming organisation, London Conspiracy.
Together with the rest of the VeraEsports and Verasity team, Perry will grow VeraEsports throughout 2022 and beyond, including the design of a clear operational strategy, and leveraging his deep industry links to increase VeraEsport's impact within the Esports industry.

Perry Smith, Head of Esports at Verasity, says: 
"Verasity's market-leading Proof of View technology, Watch & Earn mechanisms, and the VeraPlayer poise VeraEsports for huge success in the rapidly expanding and highly competitive gaming industry. Until today, VeraEsports has enjoyed success with blockchain-focused audiences, but I'm now looking forward to defining our go-to-market strategy for the Esports industry and building out new partnerships for VeraEsports."
This appointment comes shortly after VeraEsports announced exclusive broadcasting rights for two major Esports tournaments, including Axie Infinity's GalAxie Cup 2022 and the VALORANT Champions Tour APAC Challengers 2022.
RJ Mark, CEO of Verasity, says: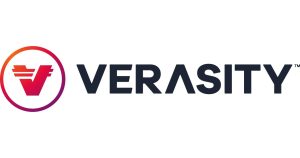 "I'm delighted to welcome Perry to the Verasity team. It's going to be a big year for VeraEsports as we onboard new gaming partners and expand our tournament streaming capabilities. Having Perry at the helm will allow us to build strong foundations for VeraEsports as both a vertical for Verasity and a standalone brand."

Plans for VeraEsports throughout 2022 include the onboarding of new, exclusive tournament partners and integration into Verasity's NFT Marketplace, which places a focus on in-game items and exclusive merchandise. 
Source: Verasity