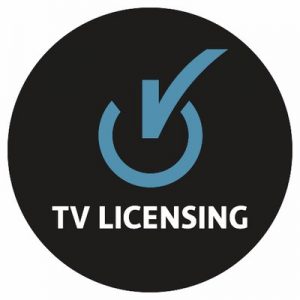 Proximity London has been appointed as the precision marketing partner for BBC TV Licensing following a year-long pitch process. The appointment continues the 15-year relationship between the BBC and the agency, which retains the account for the third time.
Proximity will be responsible for managing TV Licensing's full CRM programme, leading both the strategic direction and implementation of marketing services. The agency will deliver an end-to-end marketing operation, from planning to campaign launch, across the full media spectrum. Reaching approximately 32m addresses, TV Licensing's CRM programme is one of the largest in the UK.
Mike Dodds, Global President of Proximity Worldwide (who was acting CEO of Proximity London during 2017 and who led the previous successful re pitch in 2010) comments: "This is one of the biggest and most sought-after contracts in the country, touching almost every household and business in the UK, and we're delighted to retain it for a third time. Winning this contract is testament to our commitment and ability to provide a forward-thinking solution that will stand the test of time while delivering results from day one. The large-scale and complex nature of the programme requires a diverse and collaborative team. We're proud to be chosen as that team and look forward to driving the account forward."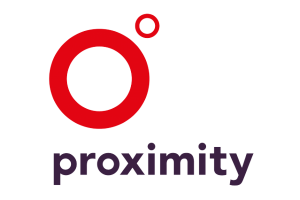 Proximity is part of Omnicom's new CRM division, the Omnicom Precision Marketing Group (OPMG), which was formed last September. The group aims to address the growing demand for seamless integrated solutions and teams and cutting-edge offerings that leverage new technologies.
Luke Taylor, CEO of OPMG adds: "Today's customer experience agencies need to align data, analytics and creativity with new technologies to deliver best-in-class solutions for clients at scale. OPMG was designed to deliver exactly that, giving clients access to experts from across these disciplines under one roof."
Source: Proximity London