Renault has launched a new campaign for its All-New Clio model, celebrating thirty years in the making. Created by Publicis•Poke, the campaign travels through three decades of the iconic car, which is the best-selling French car of all time with over fifteen million sold to date. As a hero model for the brand and a main flag bearer for many years, the campaign tracks the development of the Clio, with changes in culture and society over the same period.
The 30-second, 60-second, and 2-minute commercial spots set to of the iconic Oasis' track Wonderwall, portray the story of two young friends and their shared experience of the quintessentially 90's school 'French exchange' and the relationship that blossoms over the following thirty years, one punctuated by each edition of the famous Clio. Bolstering the launch, the OOH campaign focuses on the progress of the car's product features through each era of the Renault Clio.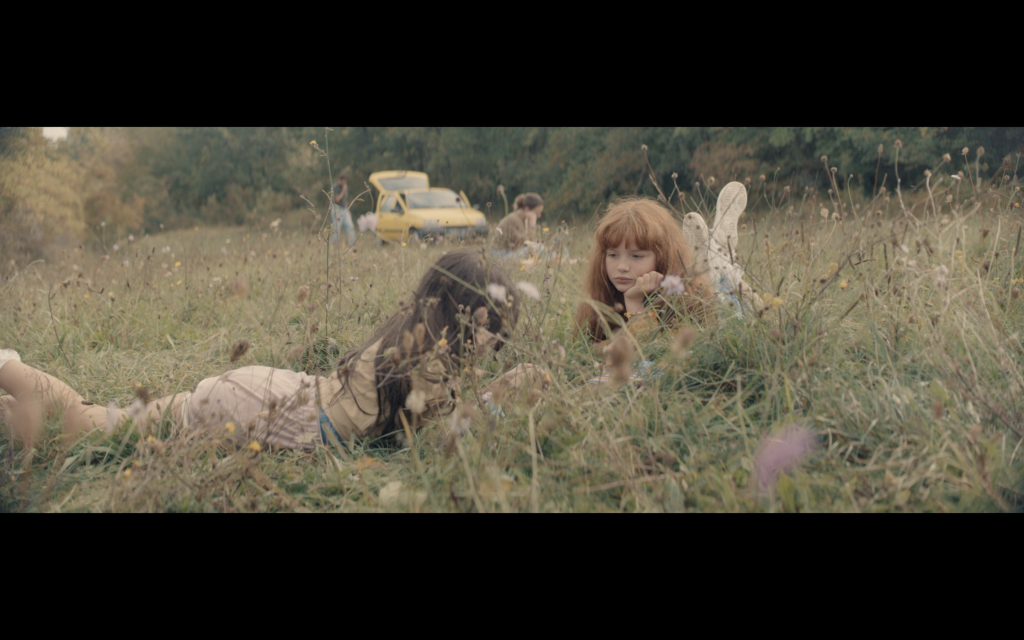 The fifth generation All-New Renault Clio is the latest model of the best-selling car of its type in Europe and features the latest technological innovations and iconic style that have marked out its ultra-successful predecessors over the past three decades. With an evolutionary exterior styling and a revolutionary interior, the Clio sets new standards for quality, technology and practicality.
Adam Wood, Marketing Director at Renault UK said: "Renault brings people's passion for life a little closer through our cars. We wanted to humanise and celebrate, not just thirty years of progress of the Renault Clio, but also the progress made within culture, society and life in that time. The Renault Clio is as in tune with the times today as it always has been."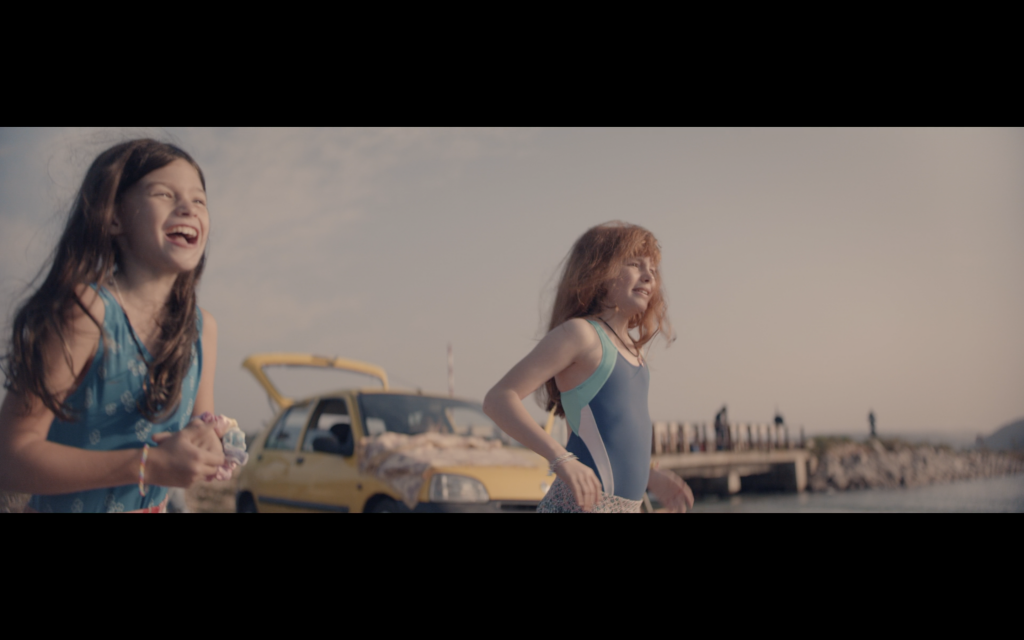 Dave Monk, Executive Creative Director at Publicis•Poke said: "Britain has had a love affair with the Renault Clio since the 90's halcyon days of Papa & Nicole and wind up windows. Many things have changed in those thirty years. While technology, design, attitudes and culture will always shift and change, one thing will always stay the same as long as humans have hearts. The love story. This is a simple and universal tale of two souls on their own enduring journey of life, love and passion."
The All-New Clio is one of the safest cars in its class, as highlighted by its five-star EuroNCAP rating. Priced from £14,295, the All-New Renault Clio is on sale now. A hybrid version that is capable of doing 80 per cent of its urban journeys with zero tailpipe emissions will follow in Spring 2020.
The campaign kicks-off on Friday 8th November across the UK. It will run across TV, cinema, VOD, OOH, DOOH, press, social, eCRM . There will be further opportunities to interact with the content via Spotify.
Publicis•Poke led the new Renault CLIO campaign strategic planning and creative, with media buying and social activation handled by MGOMD.
Source: Publicis