The Ritz-Carlton Hotel Company has unveiled a new look brand identity and logo in an effort to simplify and strengthen the luxury brand's identity, the first time in its 32 year history that any changes have been made to the blue lion and crown motif.
Over the last ten years the hotel group has made significant operational changes; including a new design and location strategy, service style, grooming standards and the end of formal dining experiences, changes which prompted the shift in branding.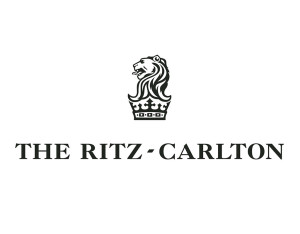 Ed French, chief sales and marketing officer for The Ritz-Carlton said "as a brand that aims to lead the way for luxury, we didn't wait for emphatic data to tell us there was a problem to fix. Instead, we took a leadership point of view and conducted global studies, not on where luxury has been, but where it is going – to shine a light for the others to follow."
Having branched out from a straight hotel company the Ritz Carlton now encompasses several brand extensions including; Residences, Destination Clubs, Ritz-Carlton Reserve, a Leadership Center, Retail, Golf Clubs and a philanthropic foundation, Community Footprints.