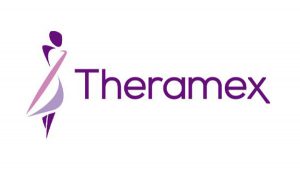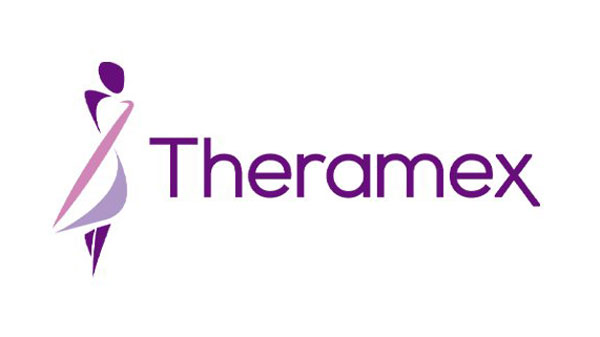 PR and digital communications specialist, ROAD, has been appointed by speciality pharmaceutical company Theramex, to work on its osteoporosis therapy, Actonel GR.
One in three women over 50 will experience an osteoporotic bone fracture. While early intervention with first-line bisphosphonate bone strengthening therapy will reduce the risk of fractures up to 50%, research shows a significant denial of personal risk and a lack of dialogue between doctors and their patients actually limits access to diagnosis and treatment.3
ROAD, an experienced health sector expert, will be running a synchronised PR and social media programme in key European markets to educate GPs and patients about their treatment options, focusing particularly on new European guidance for the use of significantly better tolerated treatments such as Theramex's Actonel GR.
"Every 3 seconds a bone breaks due to osteoporosis," said Paul Jarman, managing director at ROAD. "Our integrated digital and offline activity will make a healthy difference by catching the most vulnerable patients with the right treatment before they fall."
Source: ROAD