For the first time, Snapchat has published its local monthly active user figures – revealing that it now has over 21 million monthly active users in the UK.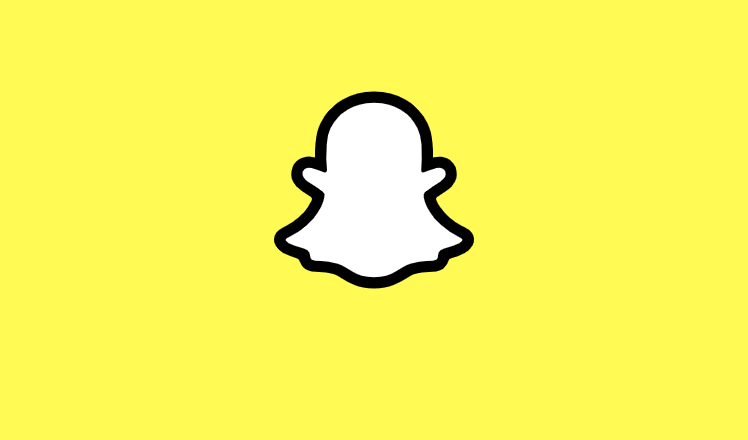 This growth comes as Snapchat continues to serve its UK community with a unique visual messaging experience, trending augmented reality lenses, engaging local content from news and entertainment partners, and a growing collective of emerging and established creators.
The UK Snapchat community loves coming to the platform because it's different to traditional social media. Snapchat was designed to be a place that is fun and pressure free – with no traditional public likes or comments – where people can be their real selves when they communicate with their friends and family.
Snapchat's content offering also continues to thrive. Its Stories and Spotlight tabs offer fun video content from local partners like Channel 4, ITV and the Guardian, and a growing number of UK creators like Brooklyn Beckham, Digital Comedian Chunkz and rapper Aitch are sharing real moments from their daily lives, building large engaged communities and making money through competitive revenue share programmes.
A Snapshot of the UK Snapchat community:
Snapchat currently reaches 90% of 13-24 year olds and 75% of 13-34 year olds across the UK.
While the app is loved by GenZ, over 45% of Snapchatters in the UK are 25 years or older.
In the UK, Snapchatters open the app an average of 50 times per day – to Snap with friends and family, watch or create content, or learn more about the world around them from Snap Map or My AI.
Nearly 70% of Snapchatters use our AR lenses daily to express themselves creatively and try on and buy products from their favourite brands.
Snapchat is our community's happiest platform – with Snapchat consistently named as our community's number one happiest platform.
Ronan Harris, President EMEA, Snap Inc. said: "The UK Snapchat community is large, engaged, happy and growing. They love our platform because it's a fun and pressure free place to connect with their friends and family, engage with incredible AR experiences and watch great content from the creators they love. This presents a huge opportunity for brands, media organisations and creators who want to connect with an audience that are in a unique mindset and open to discovery and meaningful connections. As the UK Snapchat community continues to grow, so too does the potential for our partners to drive real results."
The UK continues to be one of Snap's priority markets and the company is continuing to invest in partnering with its local network of advertisers, content creators and AR developers.
Source: Snap Inc.